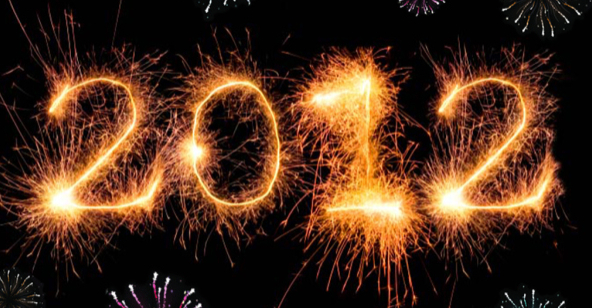 Should auld acquaintance be forgot,
and never brought to mind ?
Should auld acquaintance be forgot,
and auld lang syne…
It's been a hell of a year, hasn't it folks? From a national election to meteorological catastrophes, 2012 was one from the record books. So, before we launch ourselves with reckless abandon into 2013, we wanted to take this opportunity to thank you, our readers, for making 2012 such a great year. Ok, not a great year, but a tolerable one. (Well, mostly-tolerable.) In any case, let's take a stroll down Memory lane (which eventually turns into "Needs-therapy boulevard") and revisit our…
Top 10 Posts Of The Year
10) Meet Rizzo Ford: Nice Jewish Girl, Porn Star
From summer-camp to sex in the Bedouin tent on her Birthright trip, Rizzo Ford is our kind of semitic sexpot. And, judging from the reaction to our interview with Rizzo, she's your kind, too.
9) Sarah Silverman Wants to Scissor Sheldon Adelson
In an election year, when so many real issues get pushed aside to make room for the usual political bullshit, it was nice to see Ms. Silverman bring to light an issue desperately in need of some attention: The stimulation of a multi-billionare's right-wing genitals.
8) Matisyahu: The Heeb Interview

When (formerly Hasidic) reggae-superstar stunned his devoted fan following by shaving his beard last winter, little did we know it was just the beginning of a much larger story. A few months later we sat down with the man at the center of the storm to hear him set the record straight.
7) A Woman's Guide to Hasidic Street Harassment
Living in New York City has its share of perils and pitfalls, especially for women. But, no one expects that harassment by ultra-orthodox Jews would be one of them. Writer Lilit Marcus shared with us her unique way of dealing with this unwanted attention from our most-pious brethren.
6) Jewish Demons Get The Horror Movie Treatment In The Possession
Sure, it was a box-office flop, but for a brief, shining moment, it looked like ancient Jewish folklore was going to finally have its day in the Jeffrey-Dean-Morgan-starring, Hollywood sun.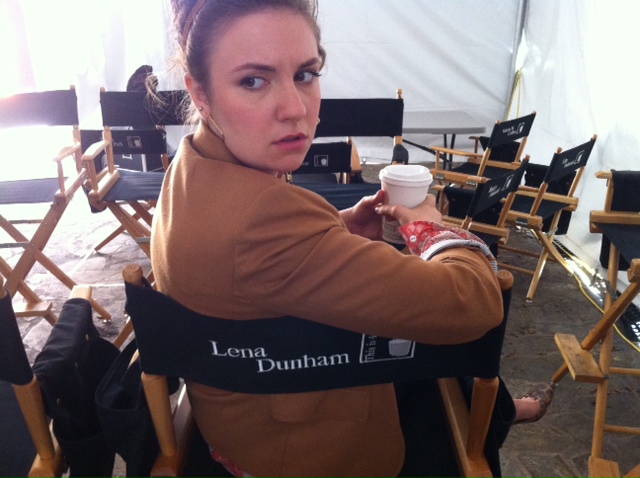 5) The Most Boobs Ever: Lena Dunham and Judd Apatow in Conversation 
Before HBO's GIRLS was the certifiable smash hit it's become, Lena Dunham was a name known only to a few cinephiles – largely the result of her 2010 indie feature Tiny Furniture. But, when we hear Judd Apatow has his eye on someone, we know they're someone to watch. So, while the rest of the world went about their business, unaware of the cultural bomb about to drop on their television sets, Jonathan Poritsky sat down with Dunham and Apatow to talk about comedy, filmmaking, and boobs boobs boobs.
4) John Travolta Blames Gay Hollywood Jews For Own Homosexuality
John Travolta's "alleged" homosexuality hasn't exactly been Hollywood's best kept secret. But, who knew he blamed those sneaky hollywood Jews for using their nefarious gay-ness to turn him into a schmeckle-loving star?
3) Sarah Silverman's Nude Scene
When we reported Sarah Silverman would be appearing naked in Take This Waltz, you went totally bonkers. Probably not entirely unforeseeable, given the reaction we got after she appeared behind a strategically placed sheet on one of our past covers.
2) Shit Christians Say To Jews
Remember the "Shit ___ Say to ___" meme? Of course not, because we all have attention spans of about five minutes, and no one remembers any of that nonsense anymore. Well, take it from us, you loved this one. Or you hated this one. Or you loved to hate this one. Probably all three.
And our most read story of 2012? 
1) Best Israeli English Class Ad Ever
Who would have guessed people cared enough about Pulp Fiction enough to make this our most read story of the year? We did, of course.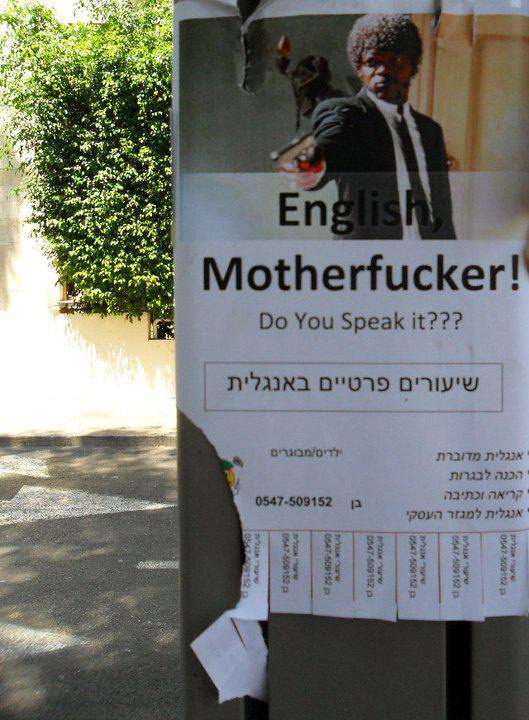 So there you have it, the best Heeb of 2012. Thanks for reading, and see you on the other side…
What do you think?