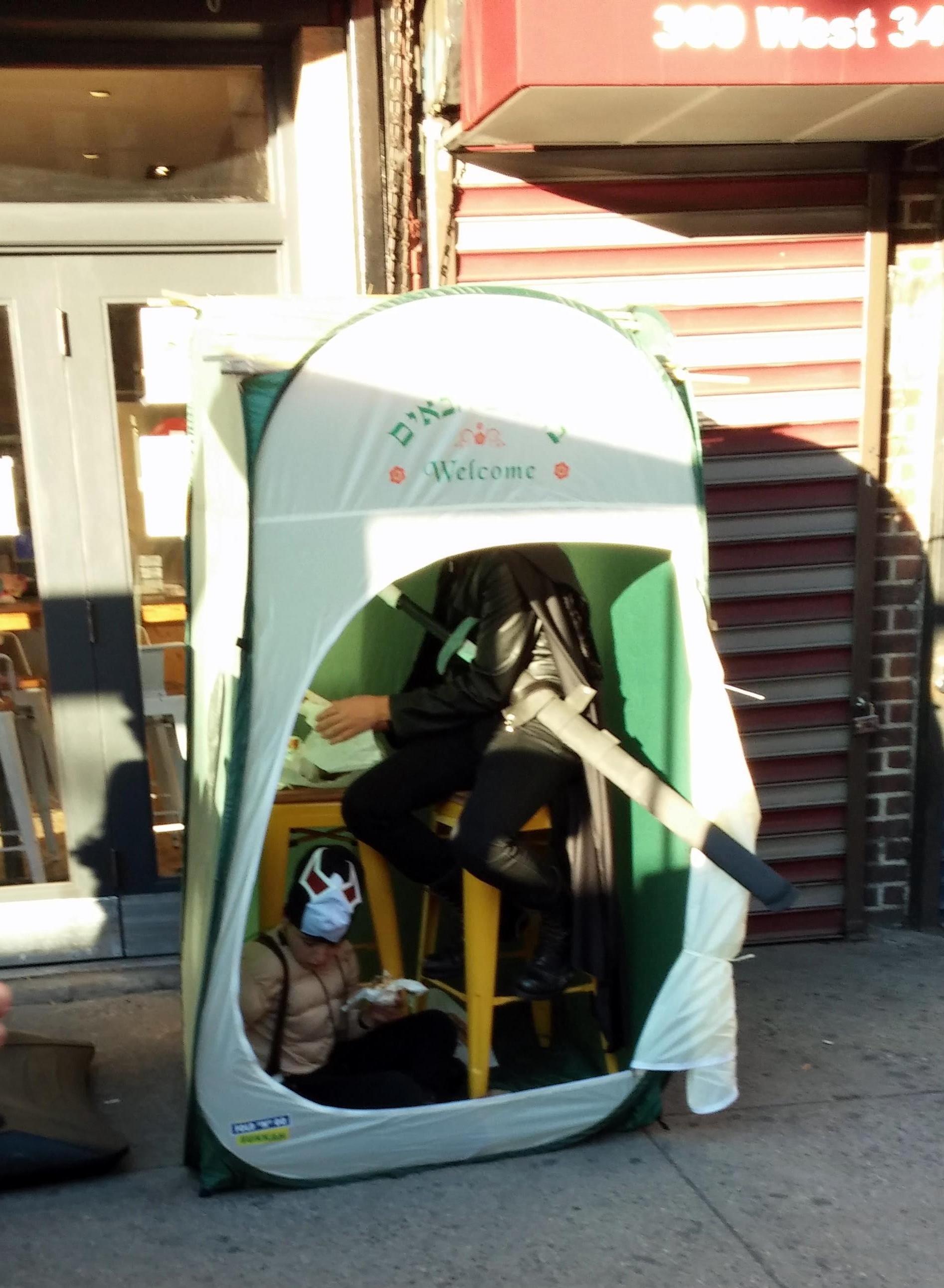 Where else but in New York City would you find a couple of kids coming from Comic Con in full costume regalia stopping for a meal at a local kosher restaurant with a sukkah? (for full disclosure, the Jon Snow and Bane in enjoying their schwarmae at Pitopia are the Wee Jewdars).  Yes, the happiest time of the year for the Jewdars, Comic Con, has come and gone again, allowing the Jewdars and others to experience the full gamut of the comic world, from the sublime (Matt Wilson, colorist on Uber, Jewdar's favorite Nazi superhero mag)…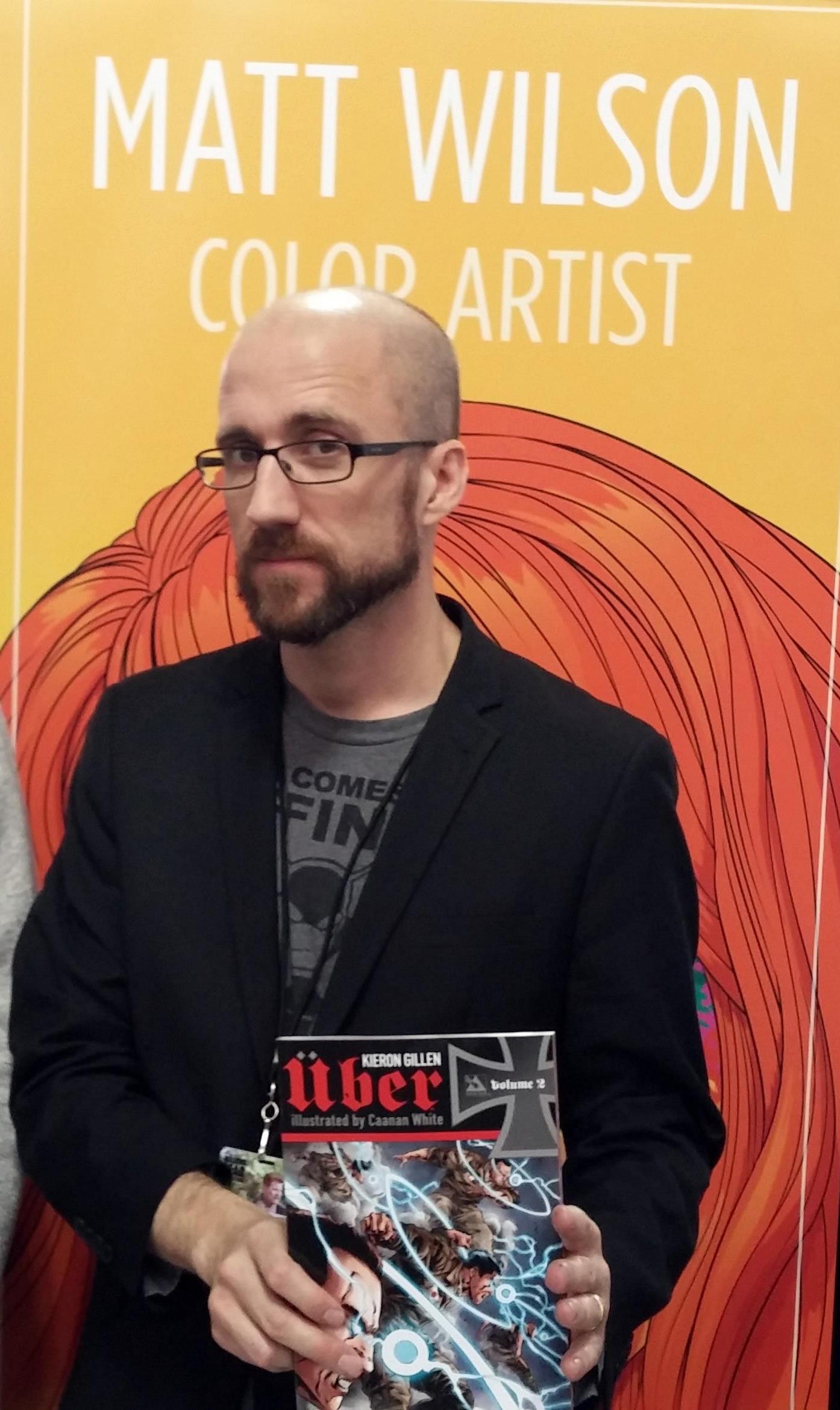 to the sublimer, comic legend Chris Claremont, the NJB who, figuratively speaking, gave Magneto his bris.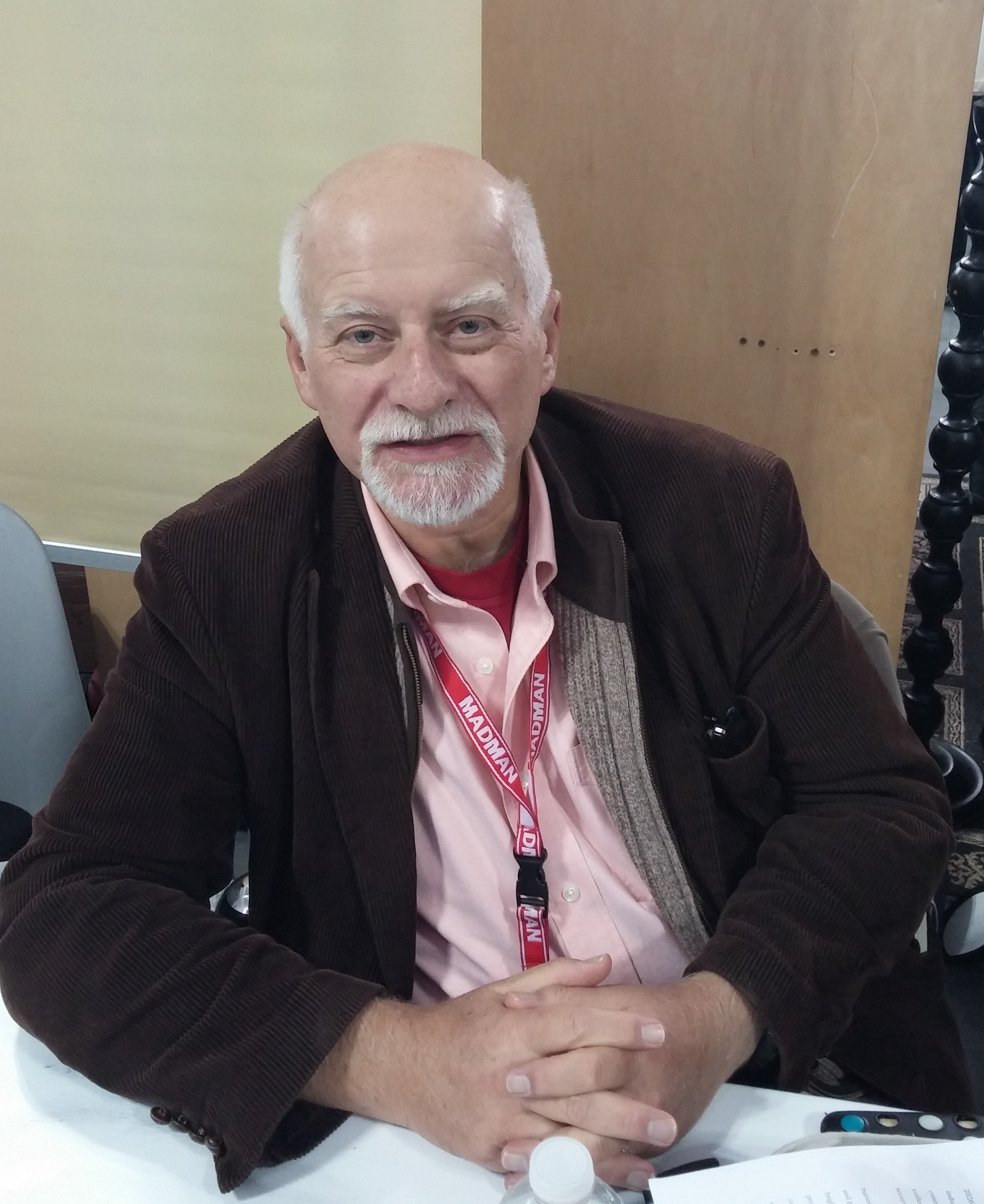 Fun was had by all, and we hope to be kvelling again come Special Edition.
In the meantime – A gut Moed and Happy Columbus Day (That's "Indigenous People's Day" for those of you in Minneapolis and Seattle)
What do you think?