Dress like you're headed to the Berlin opera house, not some ghetto-ass Los Angeles laundromat. A dirty white t-shirt simply isn't going to cut it.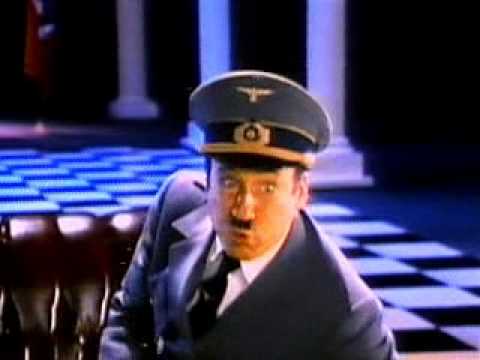 Mel Brooks shows off a matching cap-and-suit combo.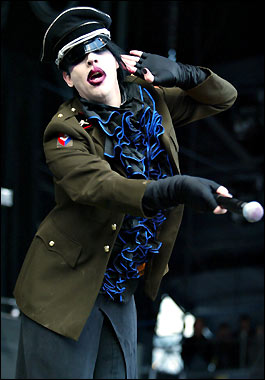 Marilyn Manson rocks a ruffled shirt with Nazi-inspired jacket and cap.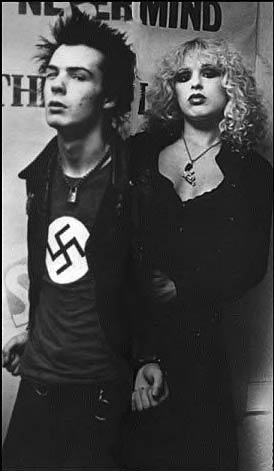 Sid Vicious seamlessly integrates a simple swastika tee with the punk aesthetic.
Click here for Rule #3
What do you think?