Unless you've been under a rock you know that Jesse James is now in trouble for a photo in which he appears giving a Nazi-style salute in an SS cap. But dressing like a mass murderer doesn't have to mean fashion suicide. Here are three simple rules for how to dress like a Nazi and avoid Nuremberg-style sartorial judgment.
Rule #1: Accessorize
Juxtapose the drab swastika with an unpredictable flourish.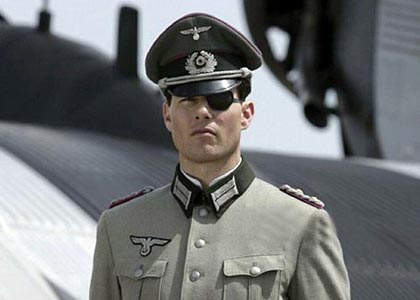 Tom Cruise sports an elegant black eye patch in Valkyrie.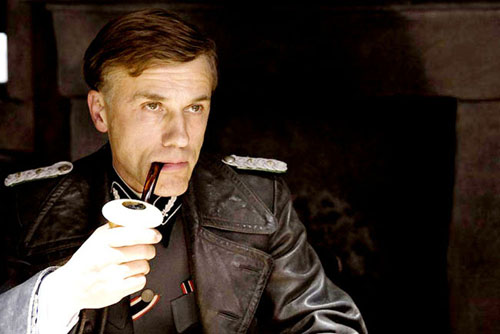 Christopher Waltz sets off his Nazi attire with a gigantic pipe in Inglorious Basterds.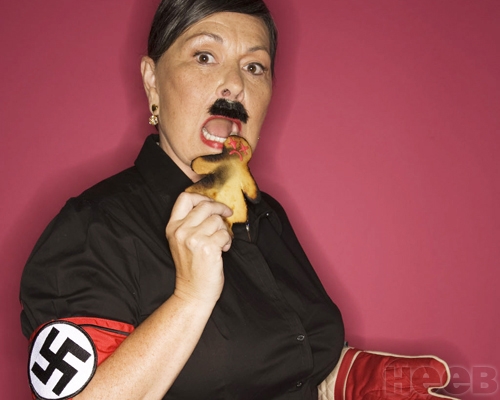 Roseanne Barr compliments her swastika armband with matching oven mitt.
Click here for Rule #2
What do you think?