When all else fails, let your epidermis show. Mix and match your Nazi threads with a little birthday suit.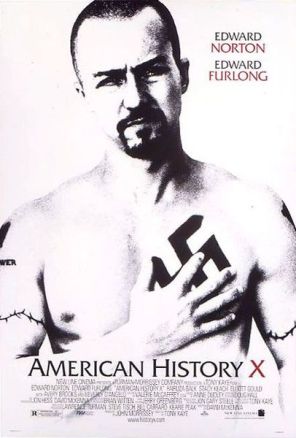 Edward Norton displays the swastika tat on his sculpted chest.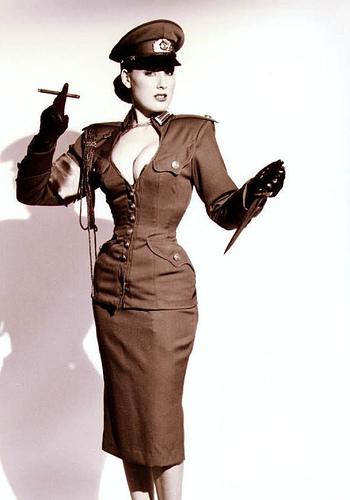 Burlesque babe Dita Von Teese's curvy bod and bosom simply cannot be contained by this bodice-shaped skirtsuit.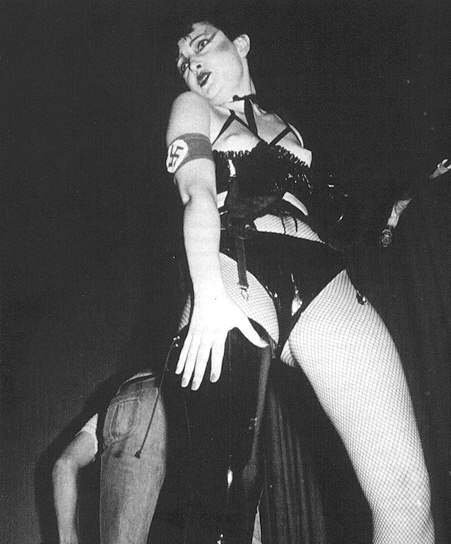 Siouxsie Sioux's black, breast-baring gear gives a feminine edge to her Gestapo getup.

What do you think?