Knighted ladies man and former Beatle Paul McCartney is backing a bill proposed by Israeli animal rights organization Let the Animals Live to ban all fur trade in Israel. If passed, Israel will be the first country to ban the import, export and sale of any kind of fur.
"I, along with members of my family, have been long-standing opponents of the commercial fur trade. The reason for this is simple — fur is cruel and unnecessary . . . To skin an animal alive — as many are — for a product nobody needs is beyond comprehension."
That's all nice and fuzzy (or not, if the bill passes), but the rest of McCartney's statement seriously lacks tack: "By banning such a cruel industry, Israel would provide a shining example in care and compassion that others would be sure to follow," he says.
Way to bring up a sore subject, sir. Considering Israel's pretty bad streak of publicity lately, now might not be the time brag about its "compassion." Though McCartney's been a fairly big supporter of the Jewish state — he performed there in 2008 despite death threats from an Islamic preacher –his timing sure does suck.
The animal rights lunatics of PETA predictably praise the bill and Israel. They even took a poll with the International Anti-Fur Coalition and found that 86% of Israelis think wearing dead animals is immoral. (Of course, I would probably feel the same if I lived in the swelteringly hot Middle East.) Meanwhile, there is no way those Hasidic Jews are gonna give up all that fancy fur headgear they enjoy. They love pretending they still live in Poland.
A few religious Jews enjoying fur: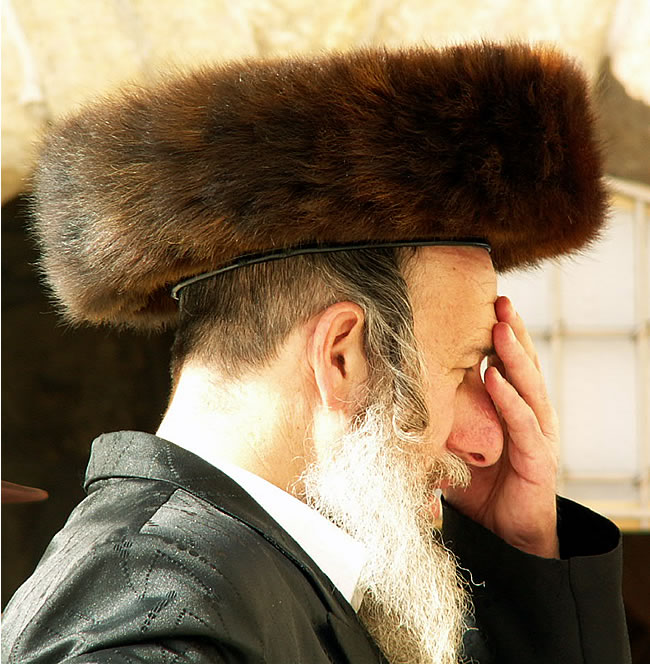 Nothing is more comfortable than wearing my fur hat in Jerusalem. In summer.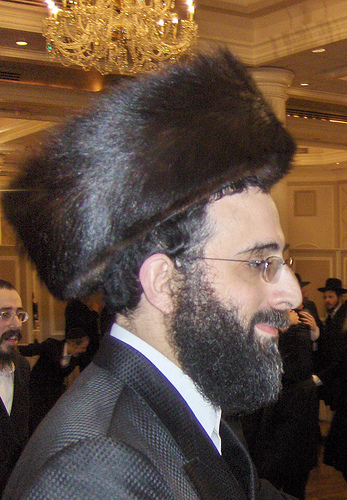 An animal may have died, but my giant head feels super holy.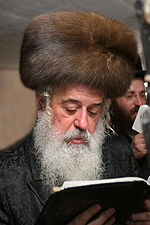 This thick layer of animal hair protects the deep Talmudic thoughts in my brain.
What do you think?