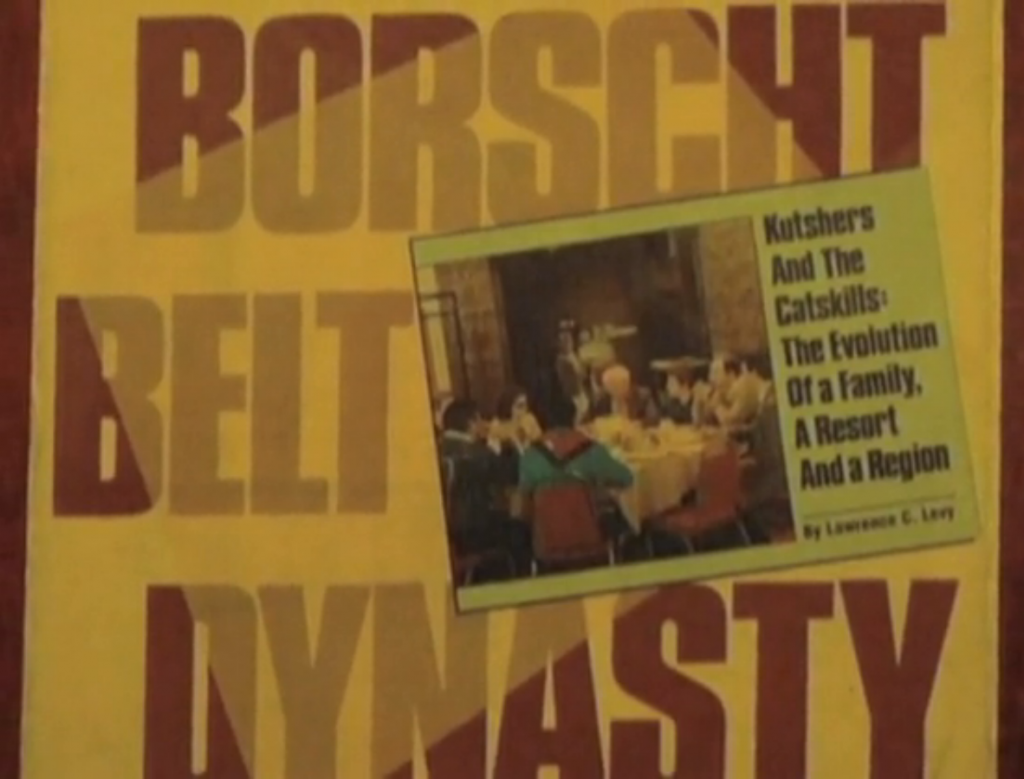 As everyone knows, Jewdar loves all things Jewy, and Jewdar loves Friends of Jewdar, so when we can put the two together, it's time for a l'chaim.
Longtime FOJs Ian Rosenberg and his lovely and talented wife Caroline Laskow (from now on to be referred to as Ialine,) some of the talent behind World's Best Prom, have taken their lens to another important American cultural institution, the Borscht Belt.  In Welcome to Kutsher's, the multi-talented Midwesterners (he's from Wisconsin, she's from someplace south of Wisconsin) give viewers a taste (kosher, of course) of the last Jewish resort in the Catskills.
Of course, as is often the case with our friends, they usually come to us when they want something.  In this case, money.  Thankfully, however, it's not from me, but from you.  The film is done, and getting rave reviews, but Ialine need 10,000 shekels to do whatever it is that filmmakers need to finish films. (We're not sure what that is either, but we suspect it has something to do with cast parties involving lots and lots of onion dip).  At any rate, they need to raise the money by June 27, and they are willing to let you Heeb readers play the role of modern-day  Medicis by patronizing the arts. You'll get something in return (and not just a warm, fuzzy feeling from helping someone.)
Check out the film, and see how you can help. When you get there, don't forget to tell them Jewdar sent you.
What do you think?