The Black Jaspers (King Khan, Slovenly records), and Hellshovell (Demons Claws) with guest Sean Wood (The Spits) played Levontin in Tel Aviv, Uganda in Jerusalem and The Petriah in Kibbutz Dan as part of the 2012 Deathcult in the Holyland Tour.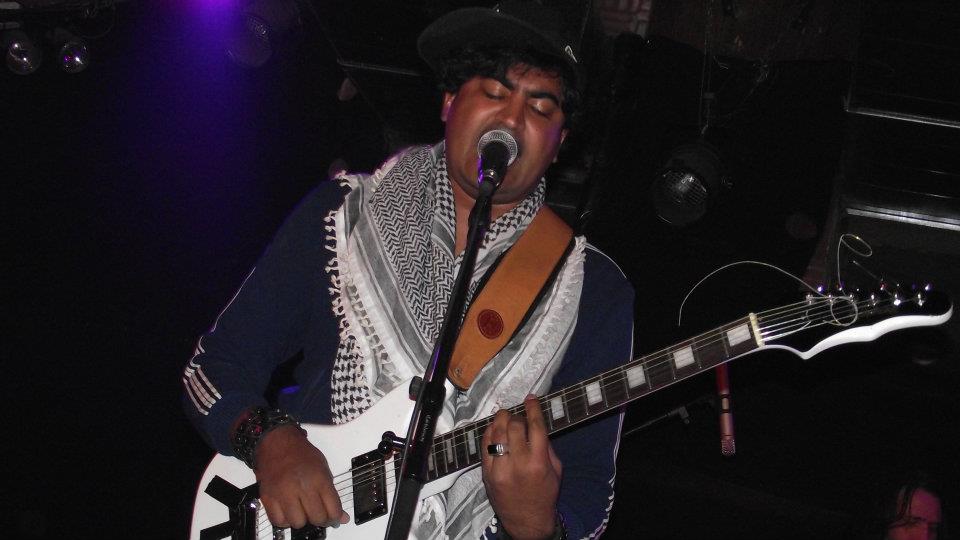 I personally had never associated the words 'punk rock show' and 'kibbutz' but apparently Kibbutz Dan is made up mostly of students attending the local college Tel Hai who are not total strangers to the scene, but reggae and trance parties still rule the North of Israel. This was my cousin, a bee farmer and lifelong Galil resident who lives and works on a nearby kibbutz' very first punk rock (ok garage punk) show: "it was like some type of magic!"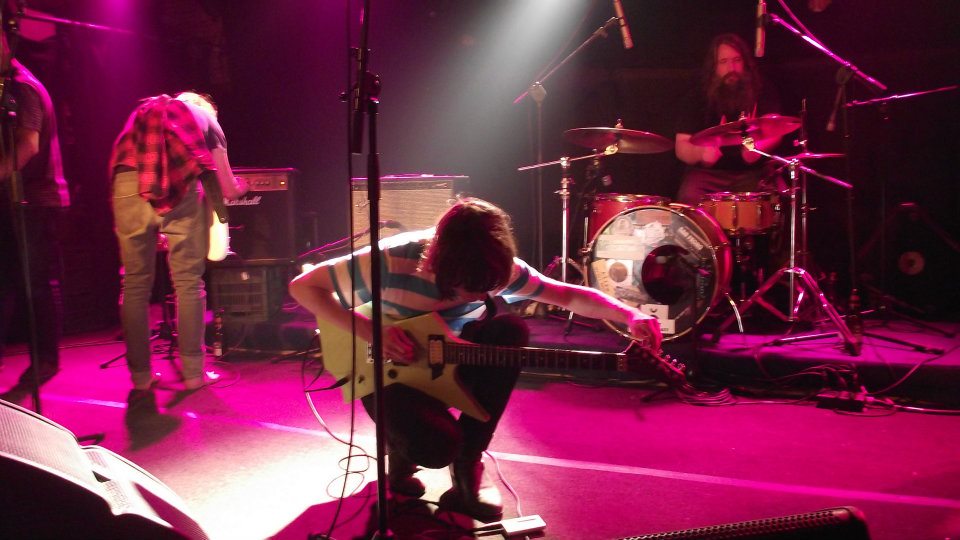 The Petriah is The Mushroom in English, it has psychedelic decor in the bathrooms just in case you don't get it and a gorgeous bar straight out of Bavaria where I had a Hoegaarden in a 1.5 L glass approx the size of my face, 26 shekels.
Here is a Heeb exclusive video interview with King Khan and Sean Wood of The Black Jaspers the morning after the Petriah show, June 11th 2012:
More photos from the show are also here
What do you think?