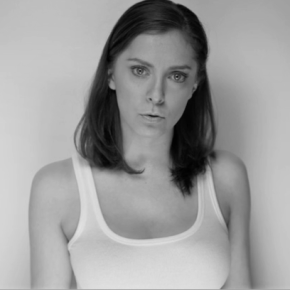 "The Most Existentially Terrifying Hit Song" is Bloom's take on Beyonce's "If I Were a Boy."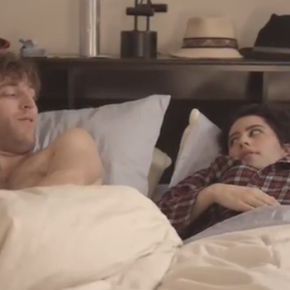 A new series about a sleezy guy engaging in one night stands and then getting into trouble with the women he sleeps with.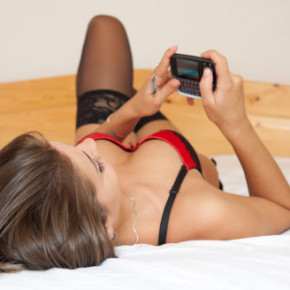 Our own GinJew delves into the pros and cons of sending your naked pictures to Jewish guys, and even nicer Jewish gals.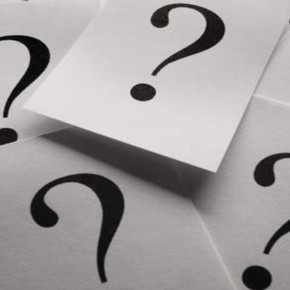 One writer wonders whether Passover's traditional "four questions" aren't due for a more contemporary revamp.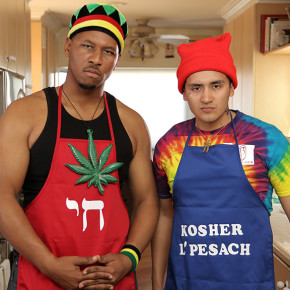 The boys from Bubala Please are back with not one, but TWO new videos, just in time for Passover.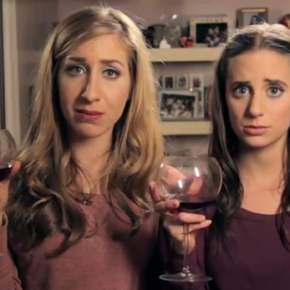 Would you let these Jewish American Princesses watch *your* kids?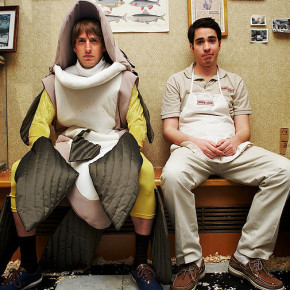 Putzel is the perfect film for lovers of big cities, geeky Jews, and butt-loads of smoked salmon.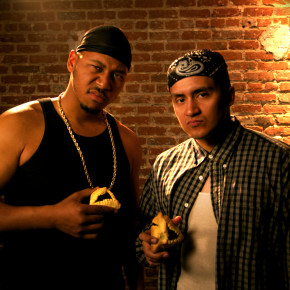 Just in time for the merriest of Jewish holidays, Jaquann and Luis are back with the Purim song to end all Purim songs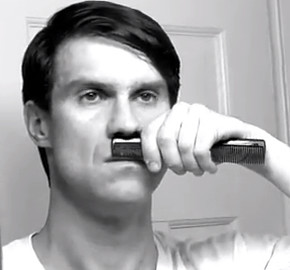 This Valentine's Day, learn about life, love, and egg salad sandwiches from Adolf's grandson, Eugene.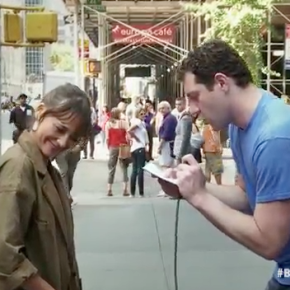 The Parks and Rec star joins Funny or Die's Billy Eichner for a new game sensation that's sweeping the nation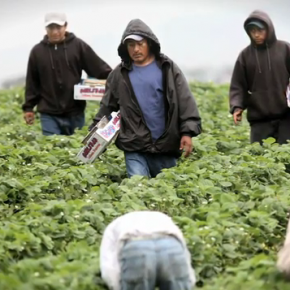 Finally, an honest take on the Superbowl's most talked-about commercial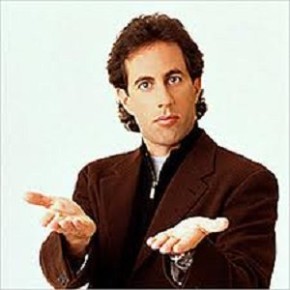 Seinfeld joins Twitter (sort of) - yadda yadda yadda - it's hilarious.