Looking for the perfect Hanukkah gift for those special people in your life? Want to show them how much you care but still haven't found exactly what you're looking for? We know it can be hard to buy for the girl who has it all or your parents who "don't want anything." Lucky for you, Heeb is here to help just in time for the holiday.
1. The Debt: A good gift for your parents who don't actually watch movies but will like it because it has an Israeli plotline.
2. "I'm Bacon!" Talking Plush Doll: A great gift for the newly reformed Jew.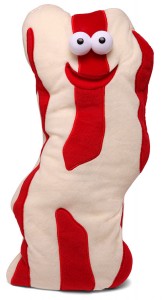 3. The Brick Bible: Reverend Brendan Powell Smith's Lego-illustrated Old Testament is ideal for the Fundamentalist or Atheist in your life.
4. A Subscription to Foreskin Man: This makes a good gift for your Traditional San Francisco buddies.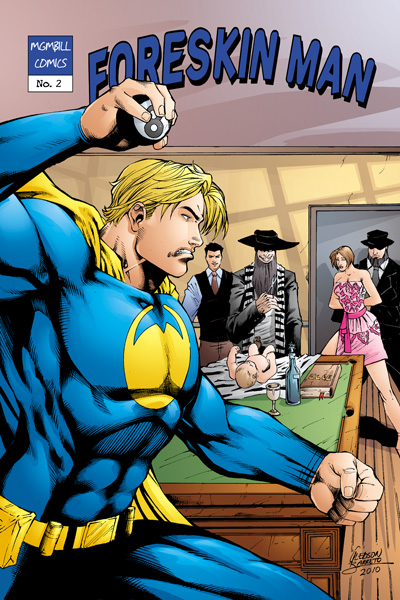 5. The Magic Bullet: Fitting for all your foodie friends, the Magic Bullet is cheaper than a Cuisinart and more time efficient than a grater, which makes cooking latkes easy! Two for only $99.99!
6. Uwe Boll's Auschwitz: It's a movie…called Auschwitz…made by a German reputed to be the worst filmmaker in the world. What could go wrong?! Only £3.99 on Amazon UK! Not available here in the U.S. yet. (Warning: the below trailer is about as awful as you think it is.)
7. Left Behind Eternal Forces: Get your couch potato, gamer friends a video game with a real objective–kill or convert all Jews and Atheists in time for Christmas!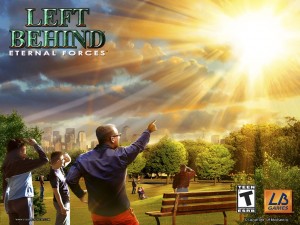 8. A Plant: This tiny Christmas tree from Whole Foods is only $2.99! At that price, why buy an orchid?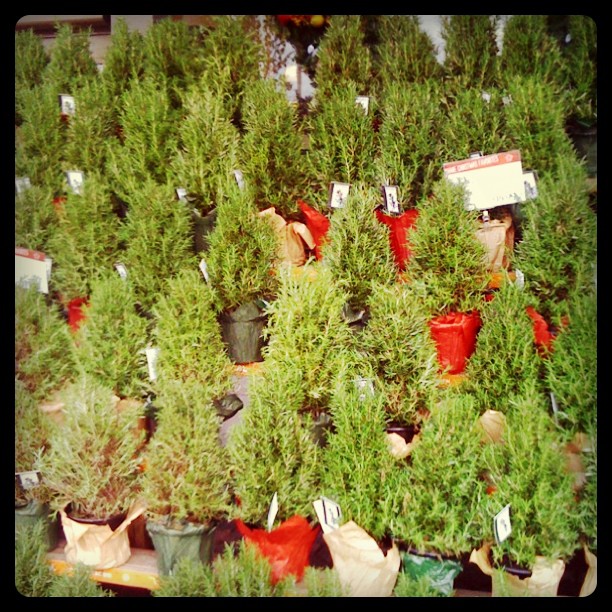 9. A Yarmulke for Your Cat: Your pet is next best to the nice Jewish boyfriend your mother always wanted. Isn't it about time you make it official?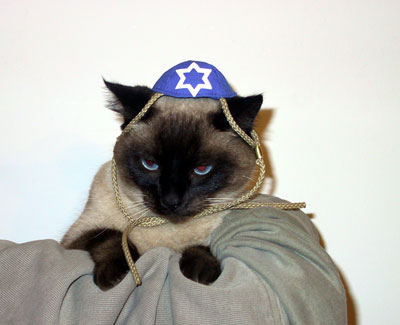 10. An Ugly Hanukkah Sweater: Just because it sucks to feel left out.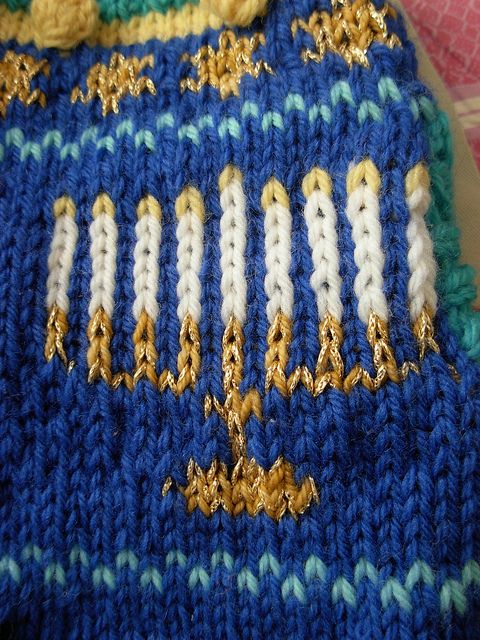 11. Matzah: It's an appropriate gift for your out of sync friend.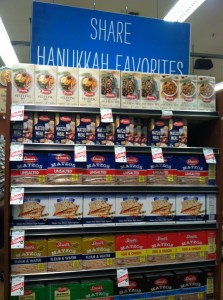 12. Baconlube: For your loved one who prefers to be handled like a piece of meat.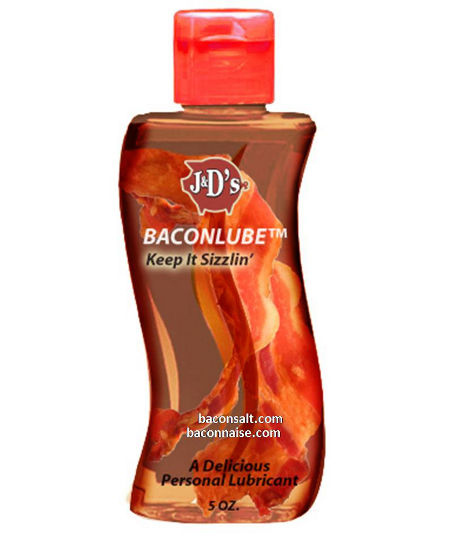 What do you think?