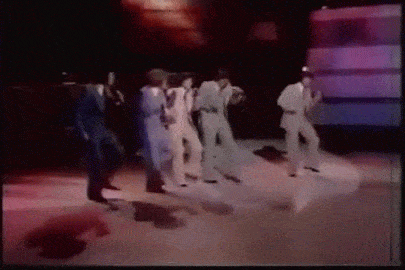 Had Lenny Bruce been alive to write his famous "Jewish/Goyish" routine when the Osmond family singers started belting out their particular flavor of absolute shit, he'd probably have thrown his hands in the air and given up comedy on the spot. Because, there's nothing – nothing – more goyish than watching these white bread, corn-fed Mormons absolutely butcher the entire Fiddler On The Roof song catalog.
Actually, the only thing more goyish than this would be if someone were to cast the fresh-faced, bright-eyed Donny Osmond as a foundational Jewish patriarch.
Thank god no one's that crazy.
[h/t Ariel, @JeffreyGoldberg]
What do you think?