We imagine those of you who tried the Future issue'sD-I-Y Loxrecipeare burned out on bagels and cream cheese. So here's your brunch alternative for cured fish aficionados: Lox Benedict.
BERNAISE HOLLANDAISE SAUCE:
1 Egg yolk
1 stick Butter
1/2 Lemon
1 pinch Salt
1/4 tsp. Cayenne
In a small saucepan, continuously whisk egg yolk over low heat. Squeeze in lemon juice and add butter.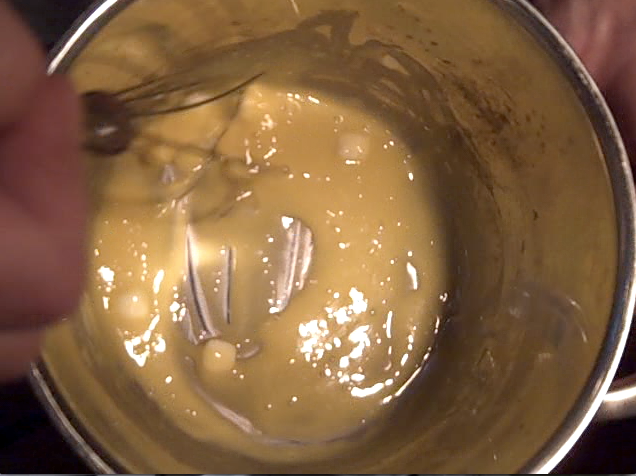 Move off and on heat as needed to avoid scrambling eggs. Season with cayenne and salt.
POACHING EGGS:
Bring a pot of water mixed with 1/4 cup of white vinegar to a steady simmer. Carefully break in an egg.
After egg begins to set, add another. No more than two at a time.
In approximately six minutes, remove eggs and place in ice bath until ready for use. (Nosh Tip: Anticipate accidents. Make a backup egg.) Heat English muffins. Reheat eggs in simmering water for one minute, then place on paper towel to dry.
ASSEMBLY:
Layer muffin with lox first, then egg, then drizzle with sauce and top with capers.
Serve with mixed green salad.
Related Posts:
What do you think?