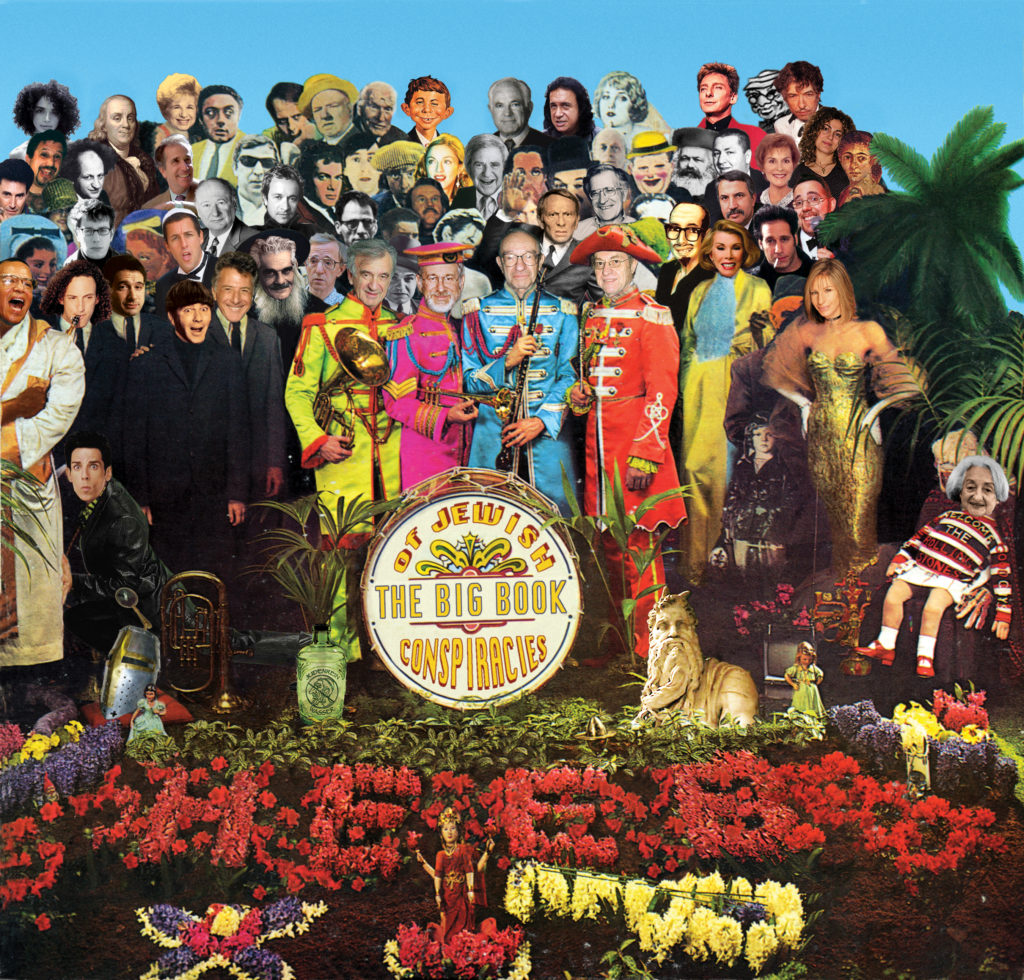 Some of you have asked how to go about contributing to Heeb and what sorts of stories we're currently after. Right now, we are looking for writers to publish weekly 600-800 word columns about religion, politics, or culture. (We're happy to field pitches for features as well, but we may be a bit slower to get back to you on those.)
Here are a few types of columns that might work, but of course, feel free to come up with your own idea for a recurring piece:
• Television episode recaps
• Quizes
• Movie trailer reviews
• How-To's
• Data Analyses
• Lists/Roundups
• Kvetches
In case you're unfamiliar with us, Heeb covers the inadvertently Jewish, the tangentially Jewish, the Jew-askew. It is obvious what is Jewish about the Middle East, klezmer and neurotic families—not so, when it comes to dandruff, S&M, or Ray Donovan. The latter is what we're looking for. We're especially fond of the irreverent, the intelligent, and the shockingly original.
Unfortunately, at this time we pay very little. Excruciatingly little. We are working every day to make payment less painful, but in the meantime please understand that we're a small, independent magazine and that unlike certain magazines, we're not being bankrolled by Jewish "outreach" efforts. If you want to become part of the world's most notorious Hebrew school project gone awry, e-mail [email protected] with the name of your potential column in the subject line and a brief description of the column in the body of the email. Thanks.
Photo collage by Allan Mietla