Every year on Halloween, women get half naked under the guise of dressing up in costume. So in homage to all those ladies (and men) who want to show a little skin this year and be creative, we've rounded up the best "sexy" outfit suggestions that are guaranteed to win you that bag of candy in the costume contest–or at the very least get the digits of the dude in black face.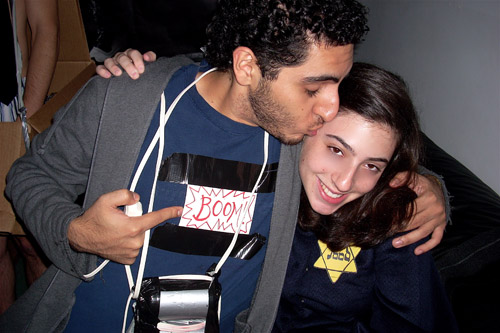 Sexy Anne Frank
Inspired by our former genius intern, Marni Grossman, the sexy Anne Frank has all the appeal of librarian gone bad, with enough stories to keep the crowd entertained for hours. If you're lucky like Marni, you'll land a suicide bomber for the night.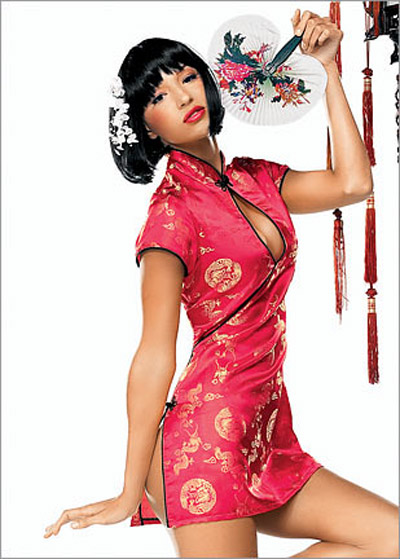 Sexy Asian Girl
Face it, J-Date is getting you nowhere. As a sexy asian woman you'll finally end up with that nice Jewish boy – even if it's only for one, saki infused night. Fredericks of Hollywood has the Shanghai Girl costume available in plus sizes so you're covered.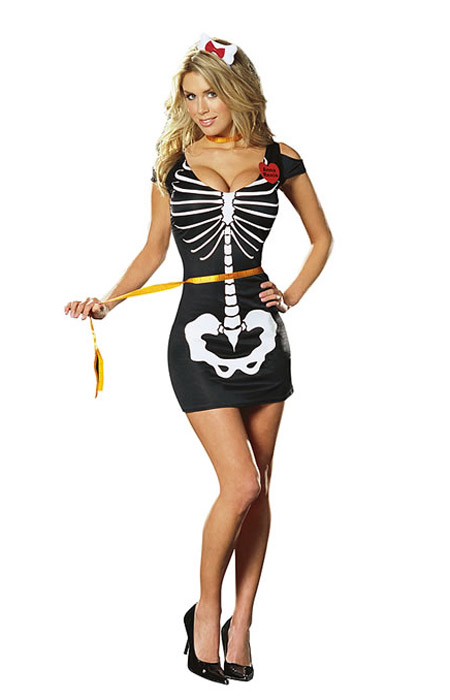 Sexy Anna Rexia
Also available in plus sizes, for the big-boned lady that wants to live vicariously through a skinny girl's illness.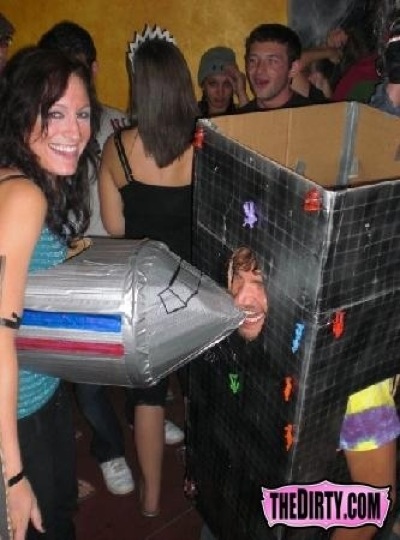 Sexy 9/11
You'll need a partner for this, but what guy wouldn't want to dress up like a building about to be pummeled by a sexy airplane?
What do you think?