[Editor's note: Once again we find ourselves desperately searching for relief  from Thanksgivukkah – a holiday portmanteau that somehow manages to be dramatically less than the sum of its parts. And so, bolstered by the success of last year's "Potkes" recipe, we're back with another high holiday snack for you red-eyed revelers. That said, grass is still illegal in most parts of the country, and these recipes are delicious without any sort of illicit ingredients. So, look – we're not telling you to do something illegal. Got it? What follows is a theoretical thought experiment. You wanna spend the holidays smoked out of your gourd? That's all on you, pal.]
*****
Let's get this out of the way: we're all angry about Thanksgivikkah. It sucks. Hanukkah is a shit holiday even when it falls during Christmas, but at least when that happens we can force frivolity about stale chocolate gelt and binge-eat shamefully purchased iced sugar cookies on the subway. Now we have nothing to connect us to the holiday season besides dipping an egg roll in some sriracha after sneaking take out into The Best Man Holiday (everything else will probably be sold out).
But the silver lining about Hanukkah falling during Thanksgiving this year is the possibility for crossover foods. And not only crossover food, but crossover food with drugs in it!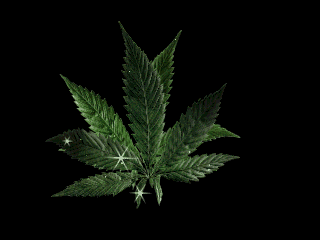 The perfect thing about these mash-up recipes is that you can use your parents Thanksgiving leftovers to make them. When your mom dolls out Tupperware containers of stuffing, gravy and pumpkin pie for later re-heating, take as many as you can carry (you should already have brought a backpack to loot leftover bottles of wine, while everyone else is taking their tryptophan-induced post-meal naps).
First off, you can use leftover stuffing for latkes. Any kind of stuffing will work, but if you're not going home for the holidays and need a recipe of your own, this one for apple sage stuffing works nicely.
The only thing you need to add to your dishes to make them magical is…weed butter! Here's how it's made:
Your ingredients:
1lb unsalted butter
1 ounce of primo shit
2 cups of water
To prepare:
Grind your weed very fine, finer than you would if you were just smoking it, powder-thin. An electric coffee grinder works very well.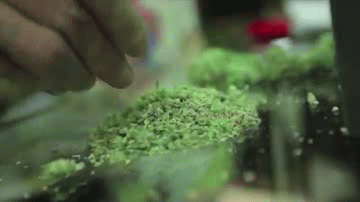 Stuffing Latkes:
Bring 2cups of water to a covered boil in a small pot. Once the water is boiling, add your butter and melt it in the water. When the butter is melted, reduce the heat to the lowest setting so that when covered the CannaButter will simmer but not boil.
Now, add the ground pot to the water and butter solution and whisk it thoroughly, until there are no clumps and nothing stuck to the bottom of the pot. Cover the lid on the pot and leave the heat on a minimum temperature. Let simmer for an hour, stirring regularly. If the butter begins to bubble excessively or turn brown, turn down the heat.
Once the butter has cooked for an hour, strain it through a wire mesh strainer lined with cheesecloth. The butter should be a deep olive color.
You can now store the butter in your fridge for later use of use it immediately. For Thanksgivikkuh stuffing latkes, add a generous amount of the CannaButter to your stuffing and either mold the stuffing into 2 inch patties on a baking tray or put it in a muffin tray and bake at 400 for 30 minutes.
You can also add a bit of your CannaButter to latke dipping sides, like gravy and sour cream.
The morning after Thanksgiving you'll (most likely) be bloated and hungover and hopefully won't have to work, so why not make yourself some cosmic pancakes!
Pumpkin Pancakes:
The ingredients:
3 1/3 tablespoons of  melted weed butter
1 1/2 cups of all-purpose flour
3 tablespoons of sugar
1 1/2 teaspoons of baking powder
1/2 teaspoon of salt
1 cup of pumpkin pie filling
1/2 teaspoon of vanilla
2 large eggs
Directions:
In one bowl, combine together the flour, sugar, baking powder, and salt, this is your dry mix. In a separate bowl, mix together the pumpkin pie filling, melted weed butter, eggs and vanilla, this is the wet mix. Combine the wet and dry mixes. The batter should be lumpy to keep the pancakes light and fluffy.
Heat and oil the griddle or frying pan, and pour on 1/4 of a cup of batter for each pancake. Cook the pancake until the tops fill with bubbles and some have popped.
Flip the pancakes and cook until the other side is golden brown and enjoy.
…and here's what you've got to look forward to an hour or so after you've eaten: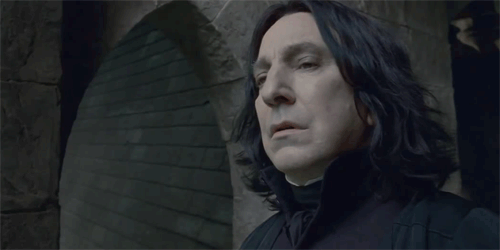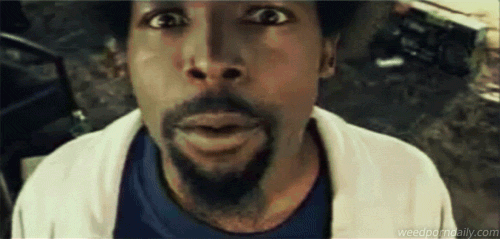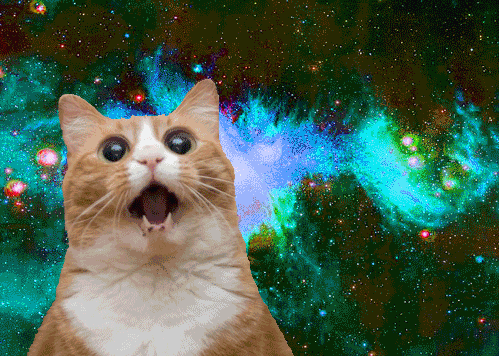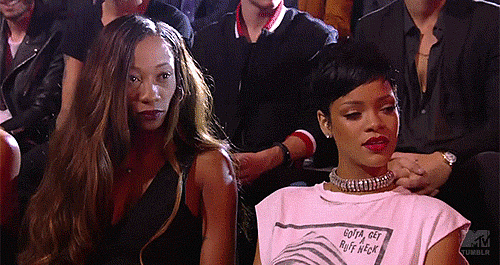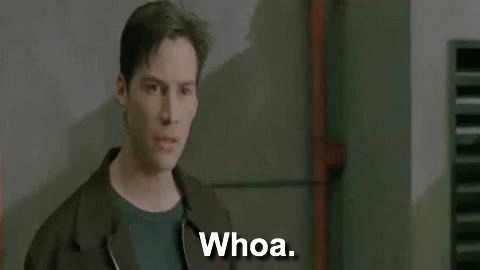 [cover image via]
What do you think?