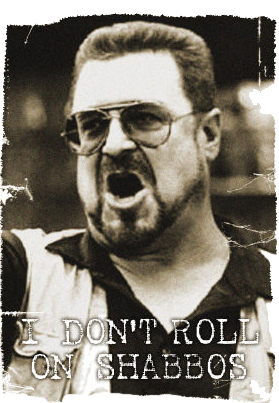 Back in my day, a fellah had to make hard choices. He could be openly gay, or he could be mayor. He could be hasidic, or he could be a model. He could be Orthodox, or he could be a drug dealer. But in today's hyphenated-identity times, those categories are no longer exclusive.
Failed Messiah reports that a "shomer shabbbos drug ring" was "busted in Brooklyn."
Apparently, the sabbath observers: "Allegedly sold heroin, oxycodone and other illegal drugs from an apartment at 4190 Bedford Ave. in Sheepshead Bay, Brooklyn 24/6, but conscientiously shut down their operations every week late Friday afternoon to observe the approximately 25-hour-long Jewish Sabbath. 
[…] The six month sting operation was named "Only after Sundown" by the NYPD."
What do you think?