9. Sarah Silverman Porn Reviews (Winter, 2004)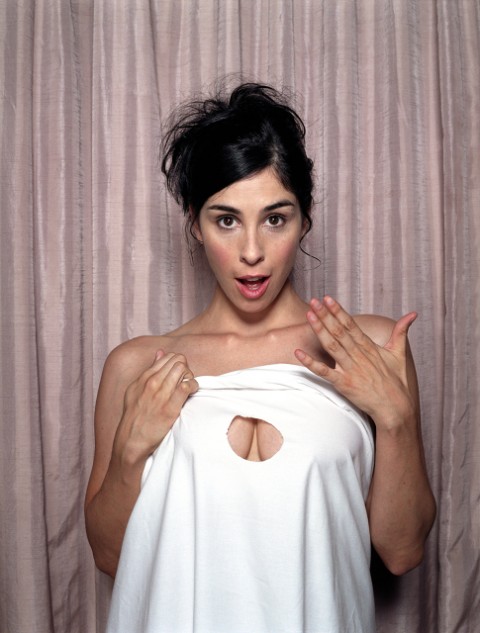 Picture 2 of 10
Agreeing to be our trusted porn reviewer was, without a doubt, the worst career move Sarah Silverman would make—okay, besides taking a role in Saint John of Las Vegas or sleeping with Dave Attell.
Here's a choice tidbit from Silverman's review of So I Married a Porn Star (Vivid)
"You know how there are just some people who, pretty as they may be, who just don't have a sexuality? Like Helen Hunt? Even as I am sitting here watch Mercedes give Chris Cannon a blowjob, it's like Jodie Foster make out with Mel Gibson."
What do you think?