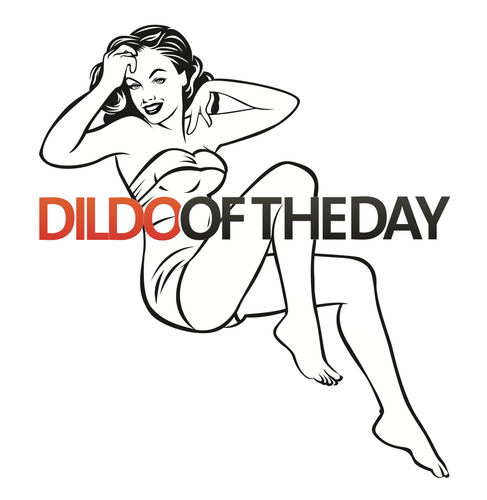 Benjamin Lehrer, 25 Adam Cohen, 33 and Andrew Braunstein, 29 all from surrounding Seattle suburbs are attempting to change the face of the sex toy industry. Braunstein explains, "Right now sex toys are taboo, and not talked about in the open. If everyone likes the idea of doing it, why do we need to keep it behind closed doors?"
The Jewish trio who have been friends since childhood, started DildoOfTheDay.com, a Groupon, or Woot of sorts for sex toys a year and a half ago. The idea came to Braunstein, a constant jokester, when he thought it would be an awesome prank to deliver dildo bouquets interspersed with flowers. Braunstein explains, "You know 12 dicks in a vase with baby's breathe, packaged like it was from a florist would be pretty funny to receive while you are at work." After realizing how costly retail dildos are, Braunstein was determined to start a site that would make it affordable for people to have a good time.
Dildo of the Day offers a new special every 24 hours where customers can go online and purchase the deal of the day. From vibrators to furry handcuffs, all products arrive at your doorstep in discreet packaging.
The three say it's a fun line of work to be in and is a great conversation starter. Braunstein says even his Bubbe and Zayde approve of the business venture. "My entire family knows about it. They've even asked for free samples," he says, which sometimes makes for an awkward dynamic.
The threesome says that they have tried a majority of the products to ensure quality of the goods they are selling. Dildo of the Day's bestseller is their Lelo line, a Swedish company that has various adult products, including high-end vibrators.
The online distributor, who had a packed booth every day of the Las Vegas 2012 AVN Trade Show in January, says that the idea of a daily deal seems to be catching on. Through word-of-mouth, Dildo of the Day has built up a following of loyal customers looking for great deals on what is traditionally expensive merchandise. Their logo, a retro, 50s-style Marilyn Monroe pin-up lounging over the company's name is meant to be a tasteful touch to an industry that is often viewed as sleazy.
So what toys are kosher to use on Shabbos? Cohen thinks for a moment and then laughs, "Well, I guess nothing that vibrates. But don't worry, we've got a lot of options."
What do you think?