For those needing further proof of Israel's slow ascent to dominance of the American television market, look no further than the announcement of ABC's latest acquisition: An American reboot of a hit Israeli sitcom. 
Deadline reports that Greg Malins – one of the creative forces behind Friends, and How I Met Your Mother – has been tapped by ABC to head production of Tribes, a single-camera sitcom based on Israeli smash Your Family or Mine?.  According to Deadline:
Tribes centers on Oliver and Kelli who are living proof of the adage "When you marry someone, you don't just marry them, you marry their whole family." It is a family comedy with an unusual structure — each episode focuses on a different side of the family: one week featuring the couple dealing with Kelli's family, the next spent with Oliver's.
Tribes comes to us via Keshet, the Tel Aviv based media group behind bringing Israeli mega-hit Hatufim to Showtime, where it has won critical acclaim and quite a few Emmys as Homeland.
Deadline has an (unfortunately non-embedable) English-language preview of Your Family or Mine? on their site. Check it out.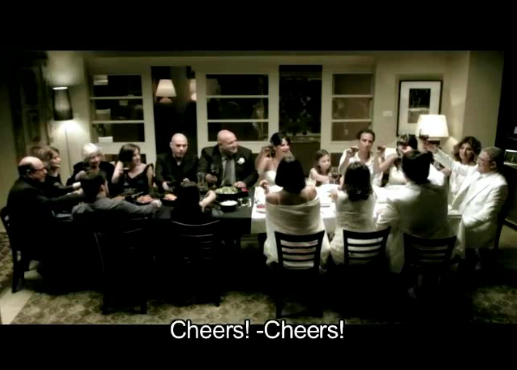 What do you think?