It was announced today that Woody Allen, the often be-scandal'd writer, director, and jazz clarinetist, has signed with Amazon to create a season's worth of half hour shows for the internet giant's instant video service. Explains the NY Times:
Amazon announced Tuesday that it had signed Mr. Allen to write and direct his first-ever television series. The company said that it had ordered a full season of half-hour shows, but provided few other details.

"I don't know how I got into this," Mr. Allen, 79, said in a statement. "I have no ideas, and I'm not sure where to begin. My guess is that Roy Price will regret this." Mr. Price is vice president of Amazon Studios.
If this show is anything like the last fifteen years of Allen's film work, it will feature one nearly-great episode, one that's pretty alright, and the rest you'll forget even existed from the moment the screen goes blank.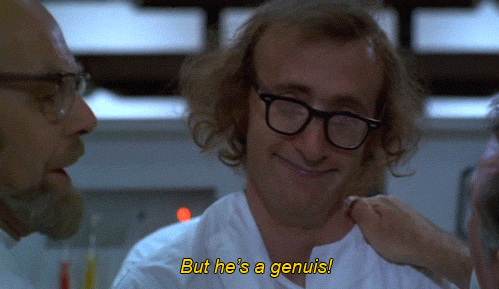 What do you think?