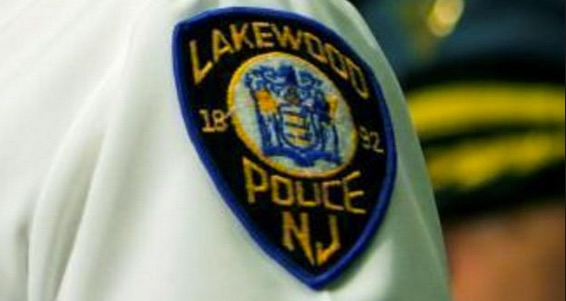 There have been a number of high-profile "Shabbos Goys" (Gentiles charged with performing tasks that are forbidden for observant Jews during the Sabbath) over the course Jewish life in America: Elvis Presley was one, Colin Powel was one (how do you think he learned to speak yiddish?) and now, it seems, the police force of Lakewood, NJ can been added to that illustrious list.
After meeting with representatives from Lakewood's nearly 60,000-strong orthodox Jewish community, police chief Robert Lawson touts his force as being more "culturally sensitive" to various religious practices of that city's resident yids. As a result, reports NJ.com, local officers have been busying themselves with important police-work, such as: turning on and off light switches, changing out hearing-aid batteries, and making pharmacy runs to pick up prescriptions.
This is all, I hope, a precursor to the upcoming series: "Law & Order: Special Goyish Unit," which follows cops around as they investigate why zayde's hearing-aid is on the fritz, and debate whether to prosecute the Rabbi's wife for leaving the lights on after Friday night sundown.
What do you think?