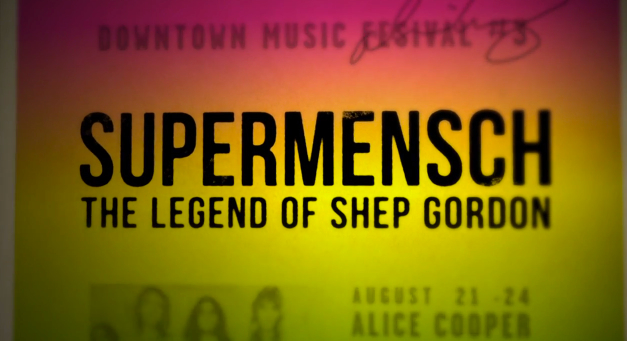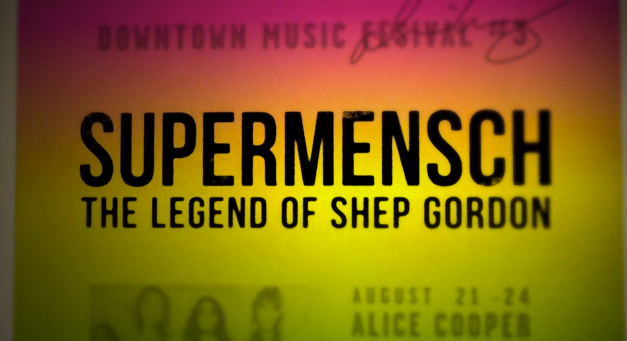 "Jimi Hendrix said 'Are you Jewish?' and I said 'Yeah' and he said 'You should be a manager."
So begins the trailer for Mike Myers' upcoming documentary on Shep Gordon, mega-manager to some of Hollywood's biggest and brightest stars. When Heeb first caught wind of the film back in July of '13, we couldn't quite wrap our heads around what seemed to be another celebrity navel-gazer. A Hollywood movie about a Hollywood producer? *Yawn.* But, with this first glimpse at Supermensch: The Legend of Shep Gordon, you get the sense that Myers' documentary debut might actually be… I'dknow? Pretty mensch-y.
Check it out:
Supermensch: The Legend of Shep Gordon premiered at last years' Toronto International Film Festival, and opens in theaters July 6th.
[via Deadline]
What do you think?