Who
Tony Curtis
His game
Bernie Schwartz's parents came to the US from Satmar because it was the land of opportunity. Changing his name to Tony Curtis, he became one of the hottest commodities in Hollywood in the 1950's, earning an Oscar nod and screen time with some of Tinseltown's biggest names (including a spot on The Flintstones as "Stony Curtis").
Assets
Enough, and if he runs short, he can always hit up daughter Jamie Lee.
Plays With
As Curtis once put it: "I had more action than Mount Vesuvius; men, women, animals!" Curtis is currently with wife number five—who is 42 years his junior.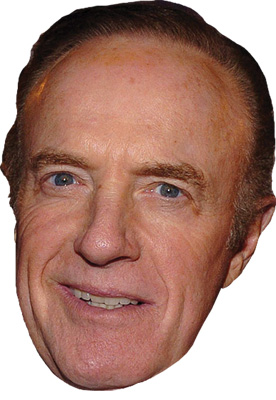 Who
James Caan
His game
Take your pick: He is a black belt in karate, a rodeo rider and, of course, an Oscar-nominated actor.
Assets
We don't know for sure, but he's certainly got enough gelt to walk off a picture when he doesn't like the way a scene was being shot, and, quite frankly, we're not inclined to press the issue.
Plays With
Back in the 70's, he lived for a time at the Playboy Mansion, for, as he puts it "medicinal purposes." When he wasn't hanging out with Hef, he was spending time with Colombo crime family boss Carmine Persico, and while he's been on wife #4 since 1996, he still found time to do some hot-tubbing with Edna Crabapple not too long ago.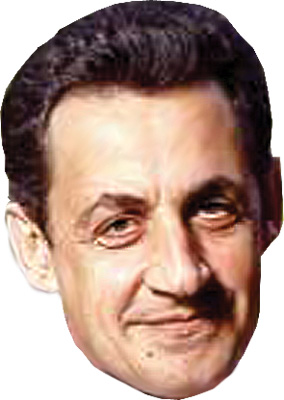 Who
Nicolas Sarkozy
His game
Before he became president of France, Sarkozy—whose grandpere was a Hellene heeb—was acting mayor of Neuilly-sur-Seine for almost 20 years.
Assets
Sarkozy declared to the Constitutional Council a net worth of $3 million, most of it in the form of life insurance policies. As president, he receives approximately $157,000 a year—a salary which will more than double this year—plus, he earns a hefty pension for his past political gigs.
Plays With
Sarkozy wasn't doing to badly in terms of female companionship before, but with wife number 3 Carla Bruni, he's decisively answered the question "Who's the mack?" La France Juive's Premiere Dame is not just a former supermodel 13 years his junior, but an heiress, to boot.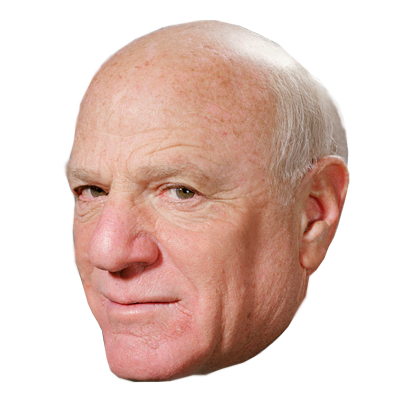 Who
Barry Diller
His game
Through ahard work, this real life Sammy Glick climbed up to mogulhood from the mailroom of the William Morris Agency. After some years as CEOgre at Paramount, he ran with the Foxes for Rupert Murdoch. This kosher Diller is currently chairman of online conglomerate IAC and Expedia.com.
Assets
The New York Times named Diller the highest-paid executive of 2005 during which he raked in a cool $470 mil. He's also got a yacht worth $200 million that, at the time of purchase, was purported to be the largest in the world, not that he's overcompensating for anything.
Plays With
His wife of seven years, Diane von Furstenberg (at least in public).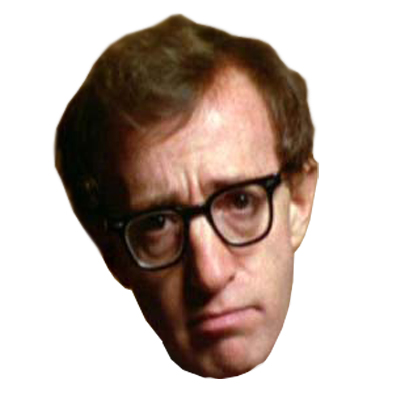 Who
Woody Allen
His game
After expulsion from NYU, Allen Stewart Konigsberg went on to become a three-time Academy Award-winning director, writer and actor. The Brooklynite gave us classics like Annie Hall, Manhattan as well as thirty years of movies—the names of which we can't remember.
Assets
Spanish production houses Mediapro and Gravier gave him a $15 million budget for his upcoming Vicky Christina Barcelona. His personal net worth is unreported, but he must be doing okay considering he spent a few months this year playing the clarinet at The Carlyle Hotel just for the heck of it.
Plays With
Soon-Yi, his former adopted daughter and current wife, proving that the real difference between the Upper East Side and Appalachia is measured in money, not manners.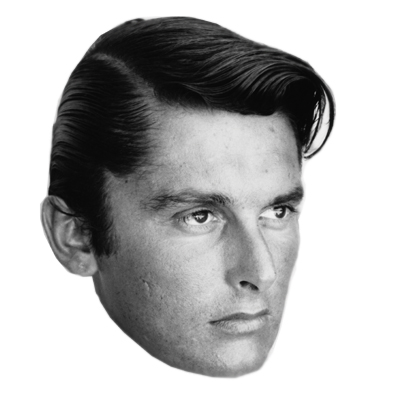 Who
Bob Evans
His Game
Movie-mogul, he's also, along with Swifty Lazar and Lew Wasserman, one of the most iconic wearers of Jewish producer glasses in Hollywood history.
Assets
All that he needs, baby. All that he needs.
Plays With
Evans' record as a mack is the stuff of legends. While we don't have time or space to address the seven wives, suffice it to say his game was good enough that he got a still hot Catherine Oxenberg to say "yes" while he was recovering from a stroke.
What do you think?