As you've probably heard, we're pretty damn excited about The Hebrew Hammer v. Hitler, the sequel to 2003's The Hebrew Hammer.  Now, with less than a week to go before their initial crowdsourced funding deadline passes, The Hebrew Hammer vs Hitler is still a few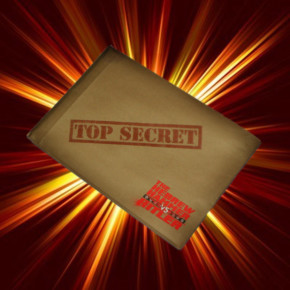 thousand dollars short of their must-reach threshold. And folks, if Hammer vs Hitler don't reach that threshold, Hammer vs Hitler doesn't happen. So, if you're reading this and haven't already kicked in a few shekels to help make Hammer vs. Hitler a reality, now's the time to make the tough decision to forego your usual mochaccino bullshit frappe, and spend the money on something that matters – A new Hebrew Hammer movie.
To sweeten the deal, the H v. H team has launched a Facebook contest. First prize? You (yes, you!) get cast as an extra in The Hebrew Hammer vs Hitler! It's simple, really – Enter the contest by completing one of the three "missions", posted on the Hebrew Hammer's Facebook page. What sort of missions? Well, one is to simply spread the word about the H v. H Jewcer crowdfunding campaign on your Facebook profile. Or, you budding comedy writers our there can try your hand at captioning the following picture (Not here. On the their Facebook page.)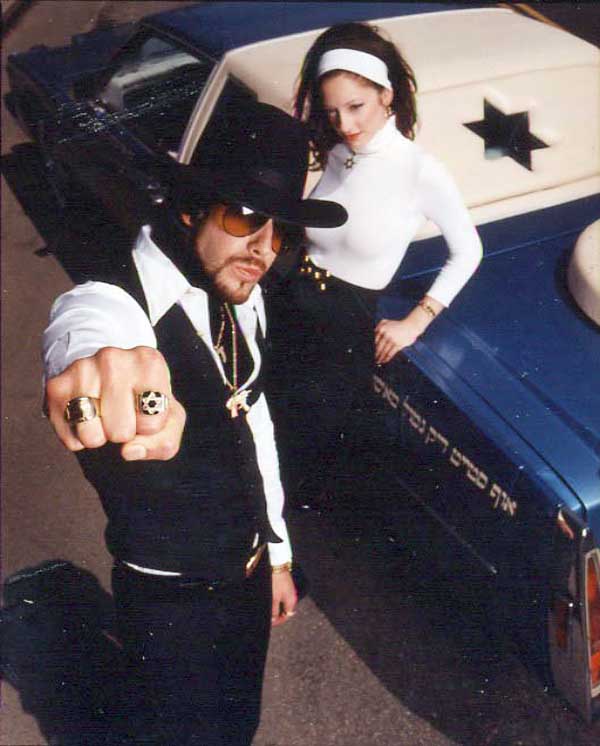 Check their page for more missions and entry details. One qualified winner will be chosen at random to appear on-screen in what's sure to be the cinematic, semitic blockbuster of the year. Or, if you're more of a "behind the camera" type, you can (and should!) just give directly to the Hammer vs Hitler Jewcer crowdfunding campaign. Hell, why not do both?
There you have it, folks: get your face on the silver screen, and your money into The Hebrew Hammer vs. Hitler's coffers. What's stopping you?
Do it for us. Do it for Hammer. Do it for the Jews.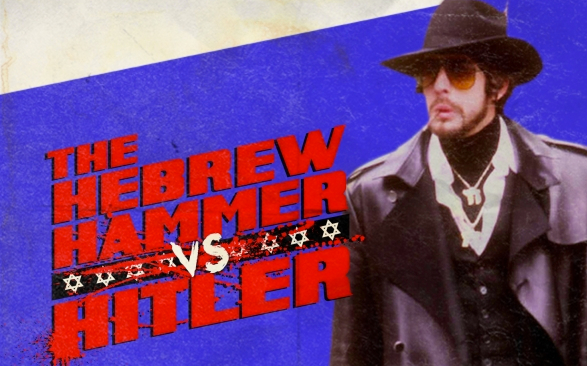 What do you think?