Ridley Scott is one of the luminaries of modern filmmaking. His films have transported audiences from fighting pits of ancient Rome, to the claustrophobic crawlspaces of far future spaceships (with stops late-60s New York and 2019 Los Angeles along the way). Scott is a master of grand, immersive cinema, so I'm trying to give him the benefit of the doubt here, but damned if the just-released "teaser posters" (whatever the hell that is?) for his upcoming biblical epic Exodus: Gods and Kings don't look..uh… Well, goofy as all hell.
See for yourself: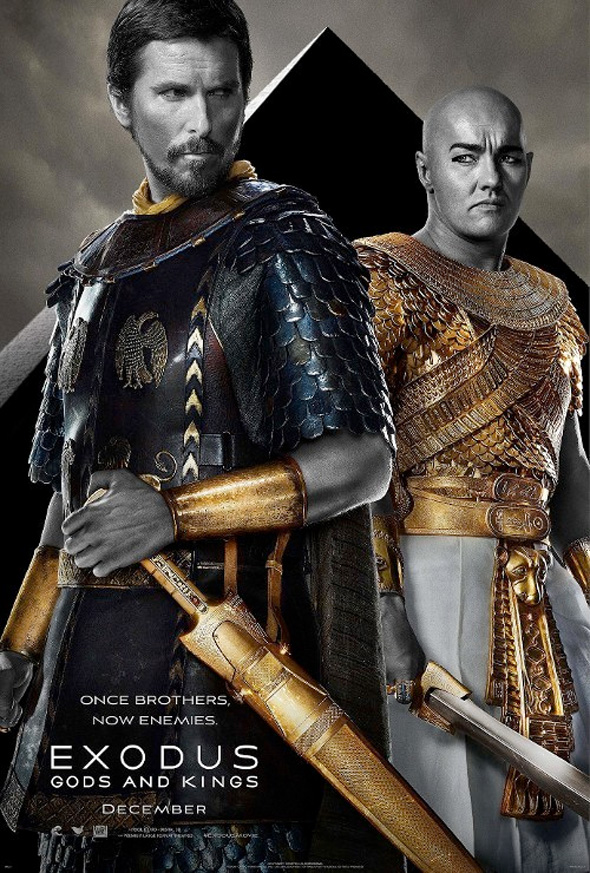 Awful photoshop aside, can't you just taste that biblical, adopted-brother, homoerotic tension? It's almost as if, instead of the bible, Scott drew his inspiration from this scene from Almost Famous.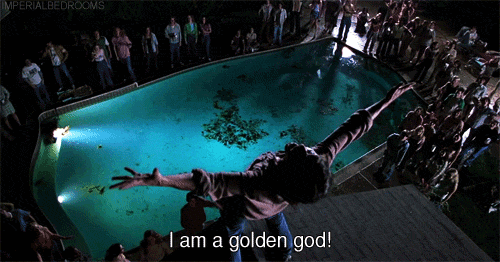 Okay, so, clearly Scott is taking some liberties with his interpretation of Moses, but, hey, it's not like he'd turn the bible's reluctant leader into a badass action hero warrior or anyth…oh.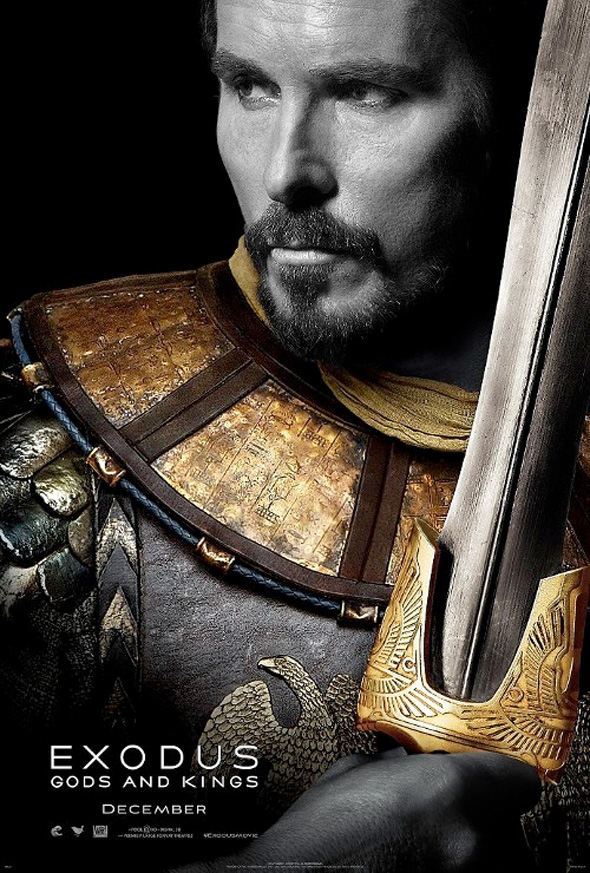 Yeesh. It's like a TBS Game Of Thrones knock-off.
That said, I sincerely hope this whole movie is just Christian Bale shouting "LET MY PEOPLE GO!" in his Batman voice. If so, I smell a new Passover tradition…
[via FirstShowing]
What do you think?