The Yankee Stadium- Home of the New York Yankees, or fancy schamncy celebration space for rich weirdos? Jonothan Ballan, the stadium's bond lawyer, booked the modest venue for his son, Scotty's, bar-mitzvah on the same day the Yankees hope to host a boxing match between Yuri Foreman (who is studying to be a Rabbi) and Miguel Cotto. After some cut-throat negotiating and a youth's shattered dreams, The Yankees decided to go with the boxing match.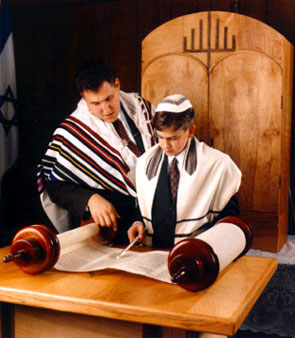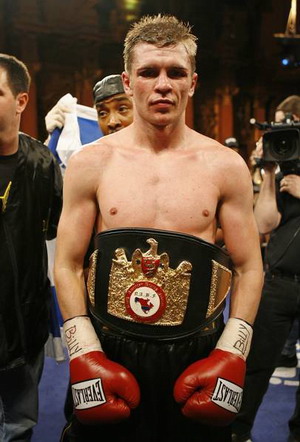 I would have put my money on the kid
Don't worry Scotty. We hear Madison Square Garden might be available that day. Mazal Tov!
What do you think?