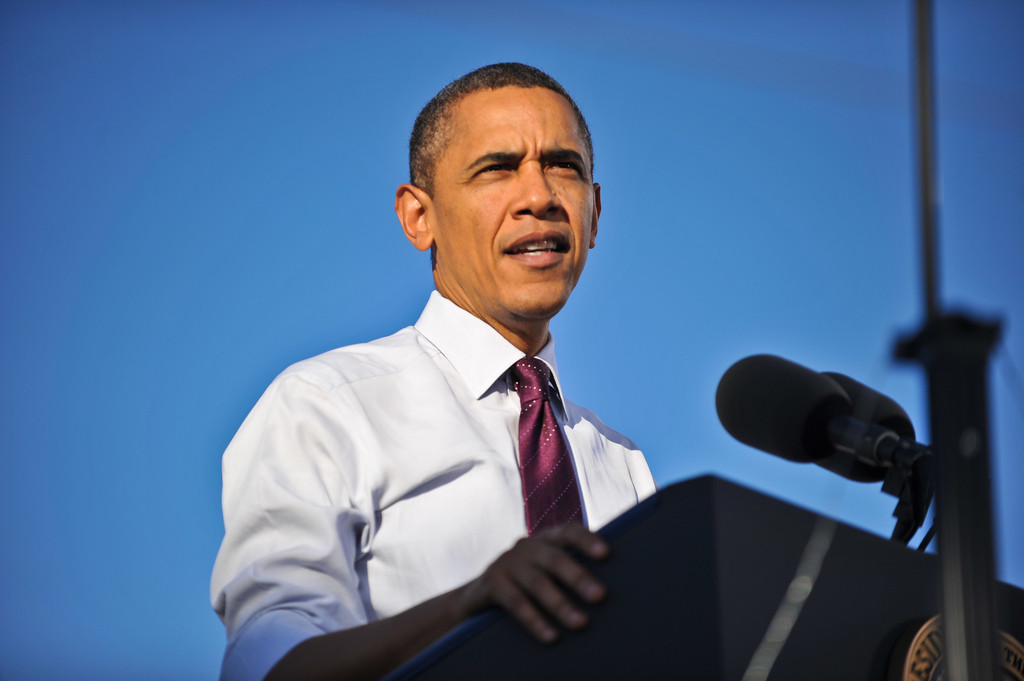 This morning, the Jewish Daily Forward published both highlights, and the full transcript, of their unprecedented one-on-one with President Barack Obama. Over the course of the conversation between Forward Editor-in-Chief Jane Eisner and the President, Obama tackled tough questions regarding Iran's nuclear program, friction between himself and Israeli prime minister Bibi Netanyahu, and the increasing polarization within the American Jewish community.,
The interview, President Obama's first with any Jewish publication, is peppered throughout with all sorts of insights into the President's world-view and values. However toward the end of this presidential sit-down is one nugget of such controversial political significance that, frankly, I'm shocked the country's political establishment hasn't torn itself asunder as a result. It's added, it seems, almost as an after-thought, but there's no question that this is the defining moment of the Obama presidency.
Q: And what do you like on a poppy seed?

THE PRESIDENT: Just a schmear.

Q: Just a schmear.

THE PRESIDENT: Lox and capers okay, but generally just your basic schmear.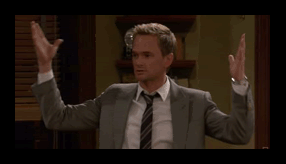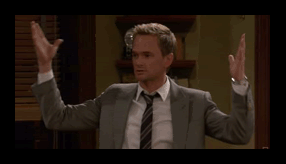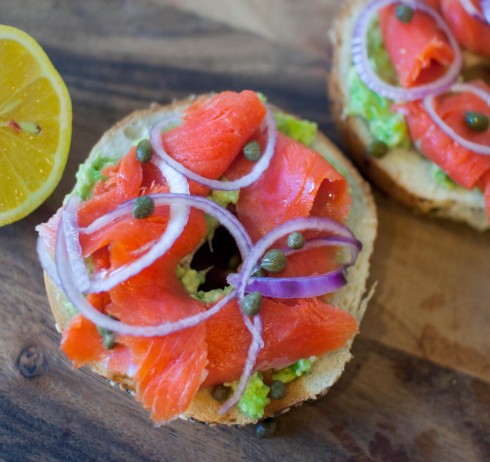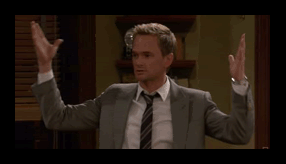 Ho-ly shit, folks. This is it. We are through the looking glass. Will Washington DC ever be the same again? Will the caper industry ever truly recover? Has Donald Trump committed to eating 78 pounds of fresh nova in a single sitting, just to rile up the conservative base?
Only time will tell.
What do you think?