Taco Bell's slogan may be "run for the border" but it's KFC that's actually crossing them. Thanks to smuggling tunnels, an underground (literally) Palestinian currier service is bringing the Colonel's secret recipe into the embargoed Gaza strip. According to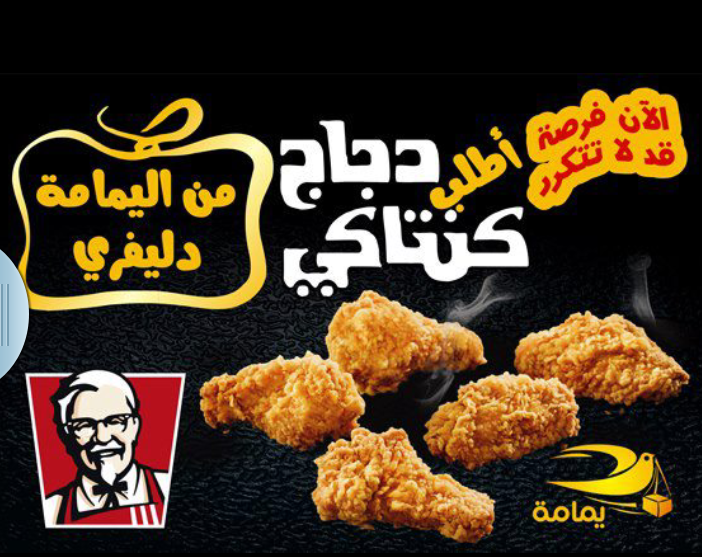 their Facebook page, the Al Yamama currier company will deliver KFC fried chicken to beleaguered Gazans through a series of underground tunnels, typically used to transport items banned by either Israel's ongoing embargo, or Hamas' theocratic laws.
As employee Mohammed Al-Madani told China's Xinhuanet.com news service, the popularity of Al Yamama's KFC smuggling was unexpected, adding that the average wait for delivery is about 4 hours – not bad, considering the Colonel's extra crispy boneless is coming from nearby Egypt, making each order an international operation.
And what does smuggled KFC cost the average Gazan? About 30 bucks – not including tip – which includes the cost of the chicken, as well as what could be called "shipping and handling" but what is actually "crawling through tunnels, and making sure no one catches you or you're totally screwed"
This is, presumably, not what Larry David had in mind when he wrote Curb Your Enthusiasm's infamous "Palestinian Chicken" episode…
What do you think?