This, from Israel Space Agency head Isaac Ben-Israel, is either the best idea of the century, or the absolute worst:
All over the world they're looking for ways to persuade children to study science. I, the chairman of the Israel Space Agency, suggested that at some point we should build a satellite in the shape of a robot-dinosaur and launch it to the moon. All the children in the world would know about it.
A robot dinosaur on the moon – What could possibly go wrong?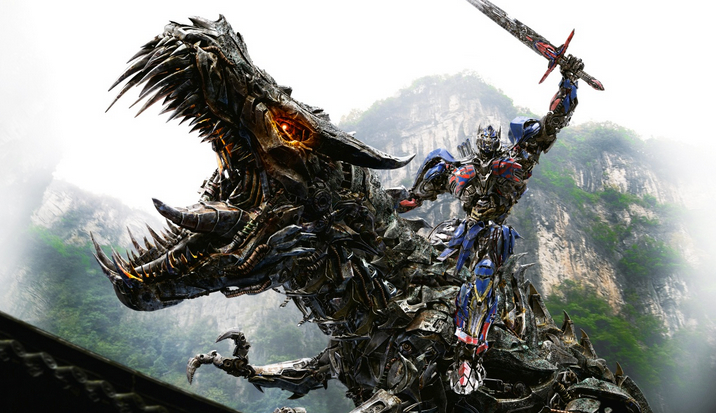 [h/t dan]
What do you think?