[Welcome to "Is It Jewish?" in which writer Katie Schwartz looks at the mundane, inconsequential objects in our lives and declares them, once and for all, Jewish or not. Check out previous installments here.]
*****
COST: $3.99-$5.99 online. Admittedly, I've never used Palmolive. The name conjures imagery of Floridians vacationing in Guam attending a circle jerk while using vodka as lubricant.
To learn about Palmolive, I watched a host of vintage commercials starring "Madge the Manicurist" and adored her high camp persona. Of course, I was equally disgusted by how overtly sexist the message was.
However, my curiosity was piqued enough to delve into the world of Palmolive and there IS a world. Kind of like a dish soap ring without the fedoras. Palmolive is on Asbee's approved Pesach list of products.
A bit of history: "In 1968, the Pines family sold Hebrew National to Riviana Foods, which was taken over by Colgate-Palmolive in 1976. In 1980, Isidore "Skip" Pines, grandson of Isidore, bought the company from Colgate-Palmolive."
One of the product descriptors is "Give your dishes the tender loving care they deserve." Why, is eating and serving food off of them pugnacious and abusive? Is Palmolive a liquid battered dish shelter?
They also promise a sparkling shine every time. When someone makes a product that will leave me residue-free at the end of each use, I'm in. Until then, my dishes can get in line BEHIND me.
IS IT JEWISH?
THE CASE FOR:
Palmolive is billed as kosher dish soap. For those that keep kosher, I understand why they might be inclined to buy it. Still, the idea of procuring green jerk juice to give my dishes a 5-Star facial makes me vomit.
THE CASE AGAINST:
Are there goyim who really care about a dish's squeaky clean image? Maybe, if they're a member of the Tea Party and this is an extension of their "beard."
VERDICT?
Nobody in their right mind is going to shell out 4-6 bucks for dish suds. Palmolive is religious neutral and wildly chauvinistic.
*****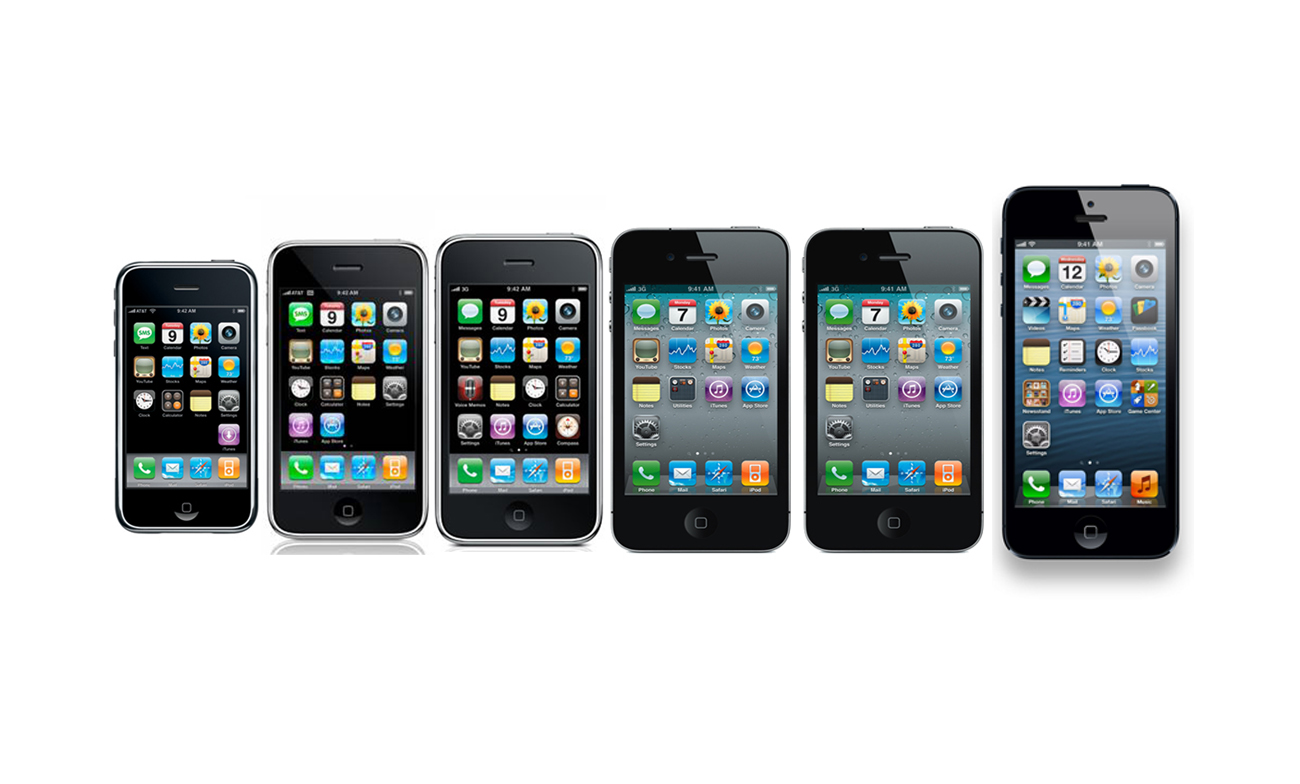 iPhone 3gs costs between: $150-$399
iPhone 4s costs between: Free to $450.00
iPhone 5s costs between: $199.00 to $849.00
Most people I know aren't bi-smart-phone. Out of profound guilt; I own a Blackberry and an iPhone. It's not like I can afford to lose friends. I'm 5×3 and a pain in the ass. At least my phones give me a quarter leg-up.
Swap out iPhone for Crips, and Androids for Bloods and you've got monomaniacal consumers engaged in heated turf wars. Instead of sneakers adorning power lines, Business Insider has nifty heat maps insinuating Androids are for poor people and iPhones are for the rich. Yes, escalating the divide is a savvy move. Challah!
Apple exploits cheap labor in China: "There were so many suicides in the on-site dorms where the workers live that Foxconn had to install nets on the sides of the buildings." So Apple has fashioned a modern day concentration camp, Applewitz. Hey, it's cheaper than being humane.
A few Apple Facts:
•They Helped Kill the Record Industry: "Since iTunes opened, record sales have dropped by 50% across the board." Apple takes 30% of revenue from downloads. Labels take 60% of downloads. Artists get the best deal ever, 10% (wrong on so many levels).
•They Only Just Started Giving to Charity: "It wasn't until Tim Cook's reign as CEO of the biggest company in the world, that Apple donated $100 million dollars." After decades of giving nothing. "Atta boy-ish?"
•They Don't Pay Much in Taxes: "Apple is only taxed by the US on domestic and South American sales, although their CEO Tim Cook told congress there are ways of avoiding even that." Were they audited as a result? Probably not, thanks to Prism, a swell way for the government and Apple to track every detail of their end-users habits. 
IS IT JEWISH?
THE CASE FOR:
It warmed my Yiddish heart when I saw a Hasid Instagramming a selfie in the garment district at dawn. I've been to many High Holiday services filled with reformed Jews, feverishly checking their iPhones before services began. We love our iPhones. Do we stand on lines that snake around corners when new models are released, too? (That's not rhetorical, anybody?)
THE CASE AGAINST:
Non-Jews are as myopic about iPhones; they're just more inclined to choose white or champagne, or flashy pastel, I think. Jews skew black or silver. Regardless of religion, face-to-face conversations are perpetually interrupted by folks responding to texts and taking calls.
VERDICT?
iPhones are Jewish.
*****
COST: At Staples, 500 Envelopes for $108.49. For $8.99 you can get 500 non-peel and seal letter size envelopes and lick your way into paper cuts, oral infections and dry mouth.
They even offer special financing. I'm trying to visualize how this would organically come up in conversation. After all, it's not a car or a house. I'd like to hope I could be as earnest as Madge the Manicurist.
•Inquirer: What made you buy those envelopes?
•Me: Oh, the usual reasons, so I'd appear smart, cutting edge and "in the know" on advancements in adhesive paper products. (beat) I can see the war wounds on your lips and tongue inflicted by the lick-and-seal envelopes. Your husband must think you're diseased.
•Inquirer: He does. (deep sigh) I just couldn't afford those.
•Me: Sure you can! Staples offers a special financing program for 500 peel and seal envelopes.
•Inquirer: You don't say?
•Me: You too can pay .18¾ cents per month for 36 months.
(Two weeks later we run into each other on the street)
•Inquirer: Katie, I'm simply in love with those Staples peel and seal envelopes of yours.
•Me: Your lips are all healed up. Stick out your tongue. Not a wound in sight. Does your husband kiss you now?
•Inquirer: He sure does. Thanks, Katie.
The top part of an envelope is called a flap. Flap is such an awkward word. It sounds like skin tags, corpuscles or halitosis.
"LUX® Square envelope in crystal clear color features a peel and a press square flap for secured sealing. Envelope measuring #10 (4 1/8″ x 9 1/2″) has a paper weight of 3.5 mil and offers elegant look, sold as 500 per box." Not only do I get the promise of crystal like color (think fancy baubles), I'm also assured that my envelopes are more elegant. Red carpet ready, if you will. 
IS IT JEWISH?
THE CASE FOR:
An envelope that seals itself, we couldn't scoop them up fast enough. For those that keep kosher, they don't have to worry about licking a non-kosher envelope.
THE CASE AGAINST:
It's just an envelope. Although, if the recipient views my correspondence as elegant, that will automatically bolster their confidence in me.
VERDICT?
This feels more Jewey than goyish.
*****
Realization while writing this installation: Either this was a massive confession about my lack of a social life or my enthusiasm for researching lame ass shit.
What do you think?