Welcome to the latest edition of "Is It Jewish" – Our regular column in which writer Katie Schwartz adjudicated upon the relative semitic value of a random assortment of household objects. And so, without further ado…
*****
Whenever someone mentions "iPad," a soliloquy about its dexterity isn't far behind; neither is the 10,000 times they name drop "iPad."
For some inexplicable reason a section of my brain goes rogue, focusing on various brands of encyclopedia-sized maxi-pads. I think its people's annunciation of pad; it's long and drawn out, like "paaaaaaaaad."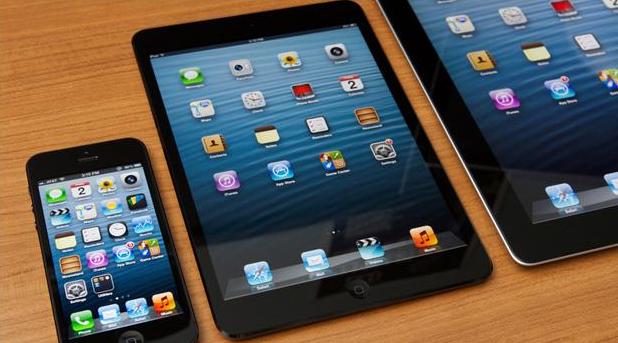 iPaders remove their holy grail with the gusto of "Always" message to "Have a happy period" on each pad, and the zeal of my landsman flocking to Yom Kippur services at the most esteemed temples.
To me, it seems there is a pompous energy surrounding ownership of an iPad, including its enclave.
Like this Yves St. Laurent case for $750
Channel's iPad case is $1,555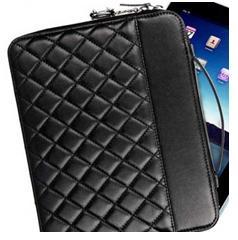 The ugliest and most vigorously overpriced is David August' iPad case for $6,900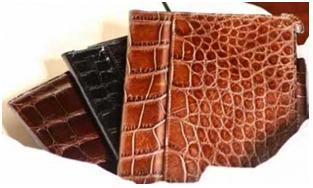 IS IT JEWISH?
THE CASE FOR:
iPads are to Jews what snapping photographers are to the Kardashians. They bow to the ones they own and drool over ones they want.
THE CASE AGAINST:
iPads are to non-Jews what family planning SHOULD BE to the Duggar family.
CONCLUSION:
iPads are decidedly religious neutral.
*****
My phobia of choking runs deep; so much so that when I was on The Pill, I used my crusher. My maternal grandfather couldn't swallow pills either, but for different reasons (I'll ask my Ma). I need a pill pulverizer, not some dumb ass, crack pot pill splitting contraption. No, thank you. Goodbye, please. I need a butch crush before any pill hits my lips.
Sadly, I can't even watch someone swallow pills, I'm the schmuck who sweats profusely, turns her head and chants, "Please don't choke. Please don't choke. Please don't choke." Why yes, someone swallowing a batch of pills in one go does render me catatonic.
This is my dream pill crusher (I probably should have opened this sentence with sadly):

The pill splitter is an abomination:
Pill crushers aren't just for hipster seniors. Though I couldn't find statistics, there must be others who crush. Show yourselves! Admit to crushing. This is a safe place. My name is____ and I crush my pills. Ga'head!
IS IT JEWISH? 
THE CASE FOR:
Having spent many a summer with my grandparents, aunts and uncles in Brooklyn, Queens and Flaaarida, the Jewish pill crushing scene was fierce and shameless. I felt so at home.
THE CASE AGAINST:
I can see a non-Jewish person swallowing a pill while throwing her head back and whipping her hair from side-to-side, all while doing an elegant eye roll. You know what I mean? It's very "Ordinary People," such a brilliant, vintage flick. I digress…
CONCLUSION:
Pill crushers are Jewish
*****
Yankee Candles are flaming olfactory criminals. The names make me gag, Apple pumpkin, Bay Leaf Wreath, Balsam & Cedar, Bahamas Breeze, Angels Wings- the list goes on.
If you make my house smell like wax pancakes and caramel, I will cut you.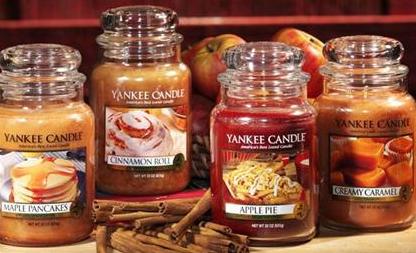 If you celebrate Christmas, Yankee Gag is the joint for you. If you don't, you're in luck. It's not like they have an "Eight Days of Guilt" candle, or "The Klan Lights a Cross on your Lawn" candle, or "Matzo Brie" candle.
A Jew doesn't come home for the holidays?! Look at these scents. What does Christmas Eve smell like?! I promise you that Sparkling Snow doesn't smell like proper snow, urine drenched.
You have got to watch this broad, Angela from Wisconsin, a Yankee candle addict bemoan Candy Apple and Iced Gingerbread Yankee candles gone missing in APPLETON. You guys, she might boycott Yankee candles for reals. This is some epic shit, yo!
IS IT JEWISH? 
THE CASE FOR:
There isn't a case for.
THE CASE AGAINST:
Non-Jews who enjoy potent noxious blends would love this.
CONCLUSION:
Yankee candles are not Jewish.
*****
See you after Thanksgiving. Happy Holidays!
What do you think?