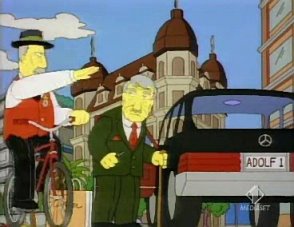 Ever since Jewdar heard that Argentina was playing Germany in the World Cup final, we've been devoting precious moments to coming up with the perfect joke.  And here it is:
"The Germans have the advantage, since they have a lot of experience avoiding pursuers deep in Argentine territory."
Feel free to share with your friends, Jewdar is going to go back to ignoring the World Cup.
What do you think?