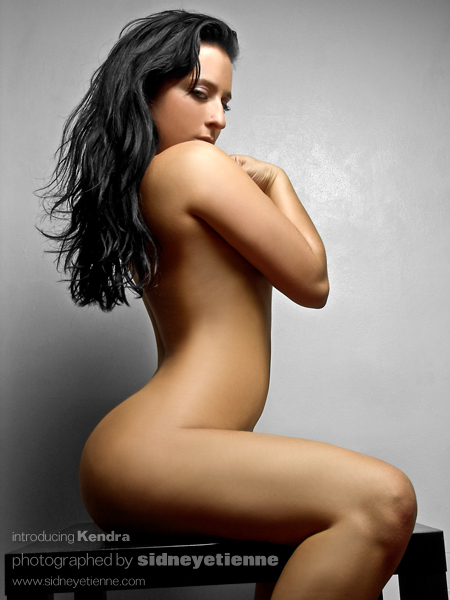 In an effort to further your appreciation of the richness and renewed vitality of Jewish life among young people today, we give you the next chapter of our new installment, which we have aptly titled, "Gratuitous Jewess."
Kendra Renee's shapely assets have made her the first Jewess ever to appear on rapper Fifty Cent's website, Thisis50.com. A "Jewish urban model," she maintains that smoking body with "buffalo chicken pizza, sangria and red velvet cake," and we'd like to buy her a round and a slice. If all the young Jewish girls starving away their curves would take a lesson from Renee, the world would be a much healthier, and far sexier, place.
For more of Kendra Renee, check out her Facebook page and Twitter account.
(Continue to nest page for more photos)
What do you think?