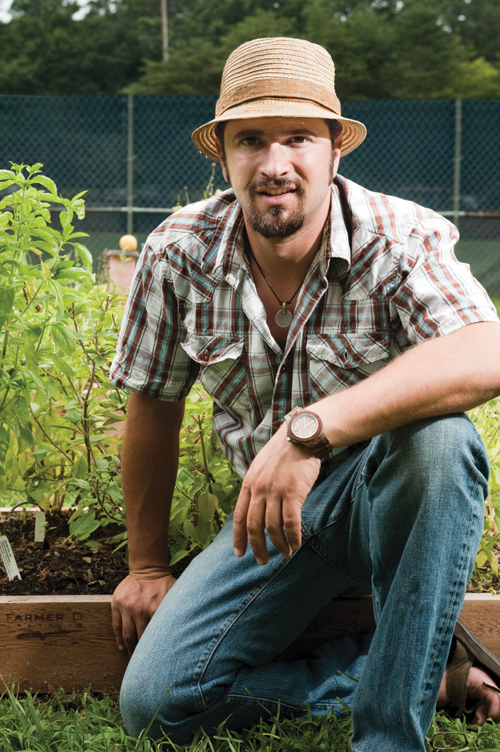 Daron Joffe was plowing fields while you were tapping kegs. The founder of Farmer D Organics, a business that creates green farming products, got his start after opening a community-supported agriculture garden at 20. Now, in addition to running the business, Joffe does nonprofit work, helping schools, prisons and the homeless grow organic.
What else is Farmer D is up to:
Join Farmer D's Facebook page
What do you think?