After receiving the awful and tearful news that one of my closest friends passed away yesterday morning, I haven't been able to sleep. I wanted to share with you all some of our fondest memories together.
I first met Brittany through my friends Cory, Shawn and Topanga. We quickly became close and, before I knew it, she had transformed into a teenage firecrotch "rolling with her homies." We went Riding in Cars with Boys. It was only for 8 Miles and she interrupted me the entire time, but it was so fun! I saw her after she had Just Married this man in Sin City. I think she had second thoughts because she never threw out her Little Black Book and told me, "Don't Say a Word." She was once Queen of the Hill and slowly transformed into an Uptown Girl. And now, my dearest Brittany, you've Drop(ped) Dead, Gorgeous. RIP!
Loving you forever. Xoxo
Here's a look at some of our favorite versions of Brittany.
Young Brittany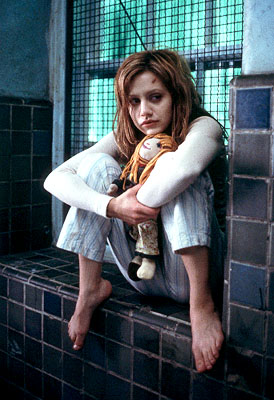 Crazy Brittany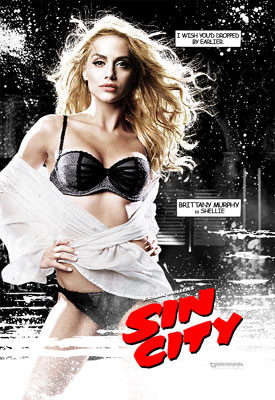 Sinful Brittany
What do you think?