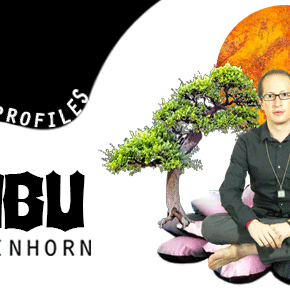 Heeb has its third eye opened in the latest installment of its profile series. This time, we speak with JewBu, teacher, and performance artics Harry Einhorn, about Judaism, Buddhism, and his show Samaya.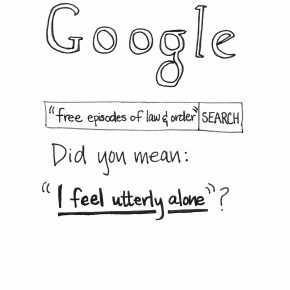 Emma Koenig sat down with Heeb to discuss life with tumblr, Lena Dunham and chocolate babka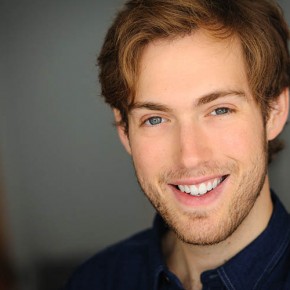 My one friend was like, "I'm happy. I got my job. I'm a young professional paying my bills." And it's like, yeah, but you're desperately lonely and you feel a deep sadness, and that's OK.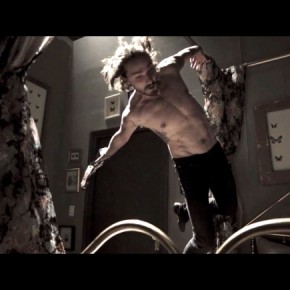 Shia LaBeouf's new video explores drug addiction, violence and erotic art