Dating Jewish guys. Sounds easy, right?
WRONG.
Dating a Jew is actually a delicate art – one which, evidently, requires listicle upon listicle to perfect. That must be why the experts over at Thought Catalog have begun to slowly transform their site into a compendium for any and all things pertaining to Jewish guys and dating them. Thank god too! If not for TC's herculean effort, ladies would probably be stuck meeting a guy, getting to know him, and ultimately entering into a relationship based solely on his personality and mutual points of interest.
Bullet: Dodged.
Sez Thought Catalog on the subject of romancing the yid: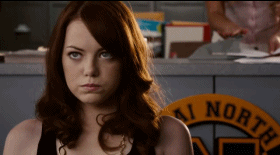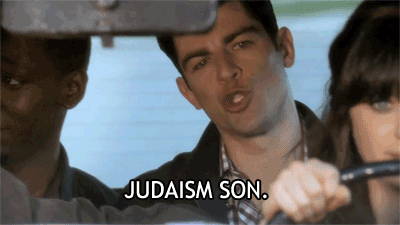 What do you think?