This one comes to us from the folks at The Daily Dot, who ask: Who Said It: Taylor Swift, or Hitler?
You see, it seems pintrest user/subversive genius Emily Pattinson has been taking glittery, meme-ready images of pop mega-star Taylor Swift, and overlaying them with rousing quotes from…Adolf Hitler.
For example: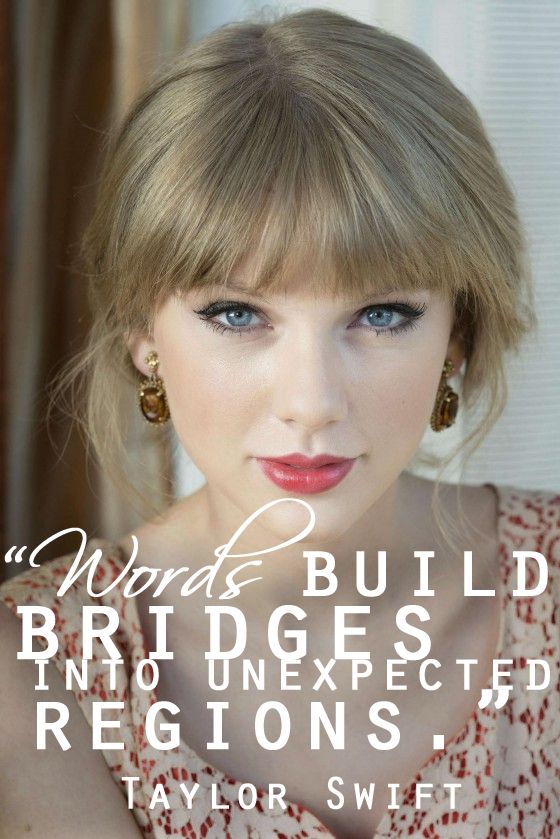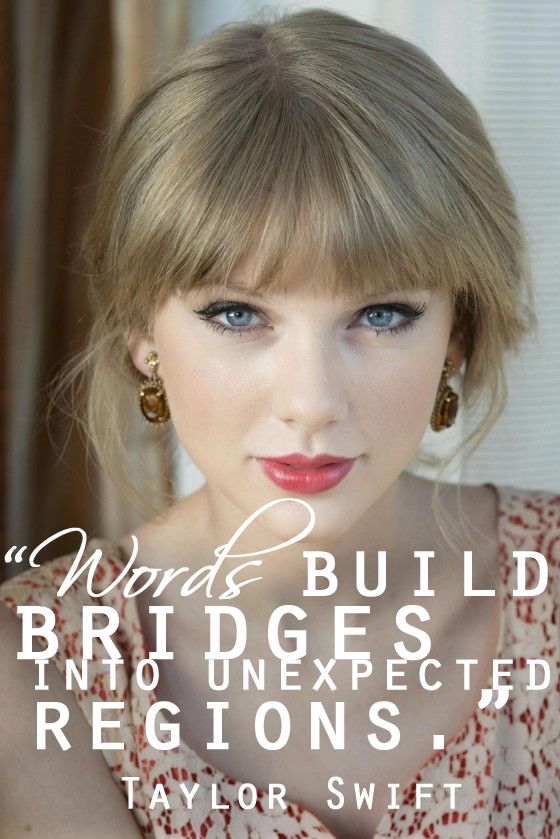 Plus: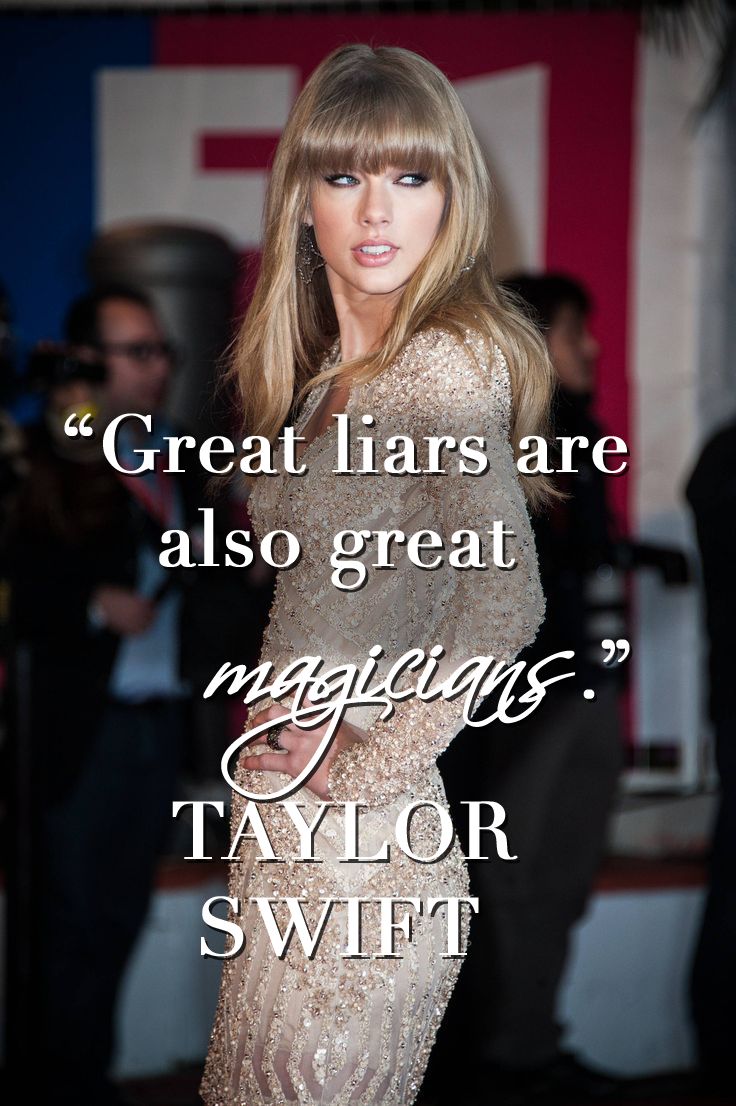 Not to mention: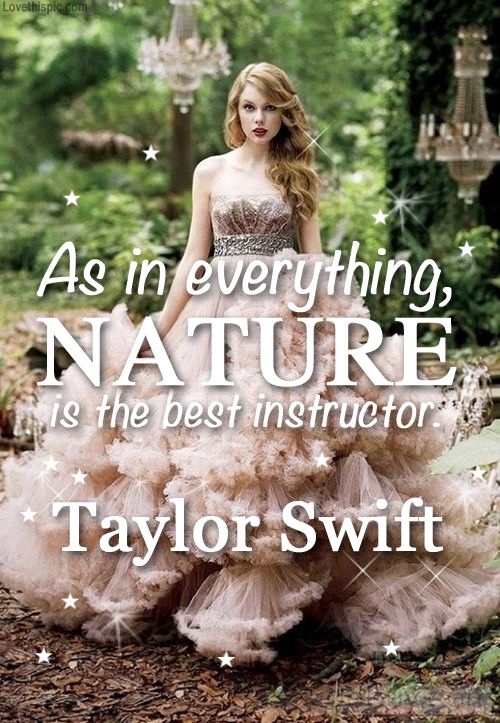 So inspiring!
Pattinson then takes the images, and posts them to a pintrest board titled "Real Taylor Swift Quotes: Taylor Swift quotes, quotes by Taylor Swift. Taylor Swift from 2013. Quotes, sayings, words to live by" where they await re-pinning by clueless Swiftians.
So, what's the point? As The Daily Dot points out, Pattinson hopes Swift sees all this and…
The only good that could come out of this would be if Taylor Swift acknowledges it and it pisses her off

— Señorita Ratchet (@poopcutie) August 30, 2013
True. And I bet Hitler probably wouldn't be too thrilled, either.
…Good.
[via The Daily Dot]
What do you think?