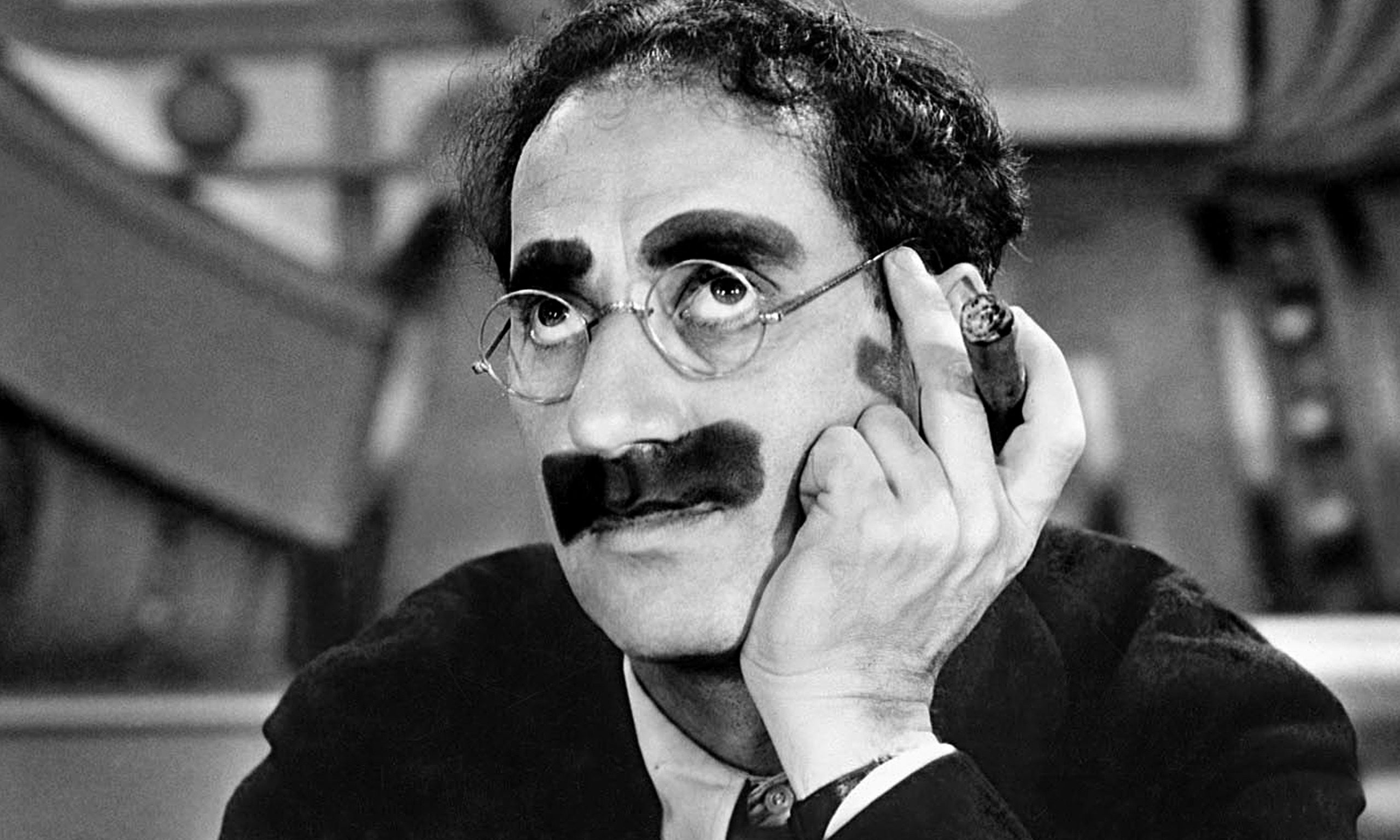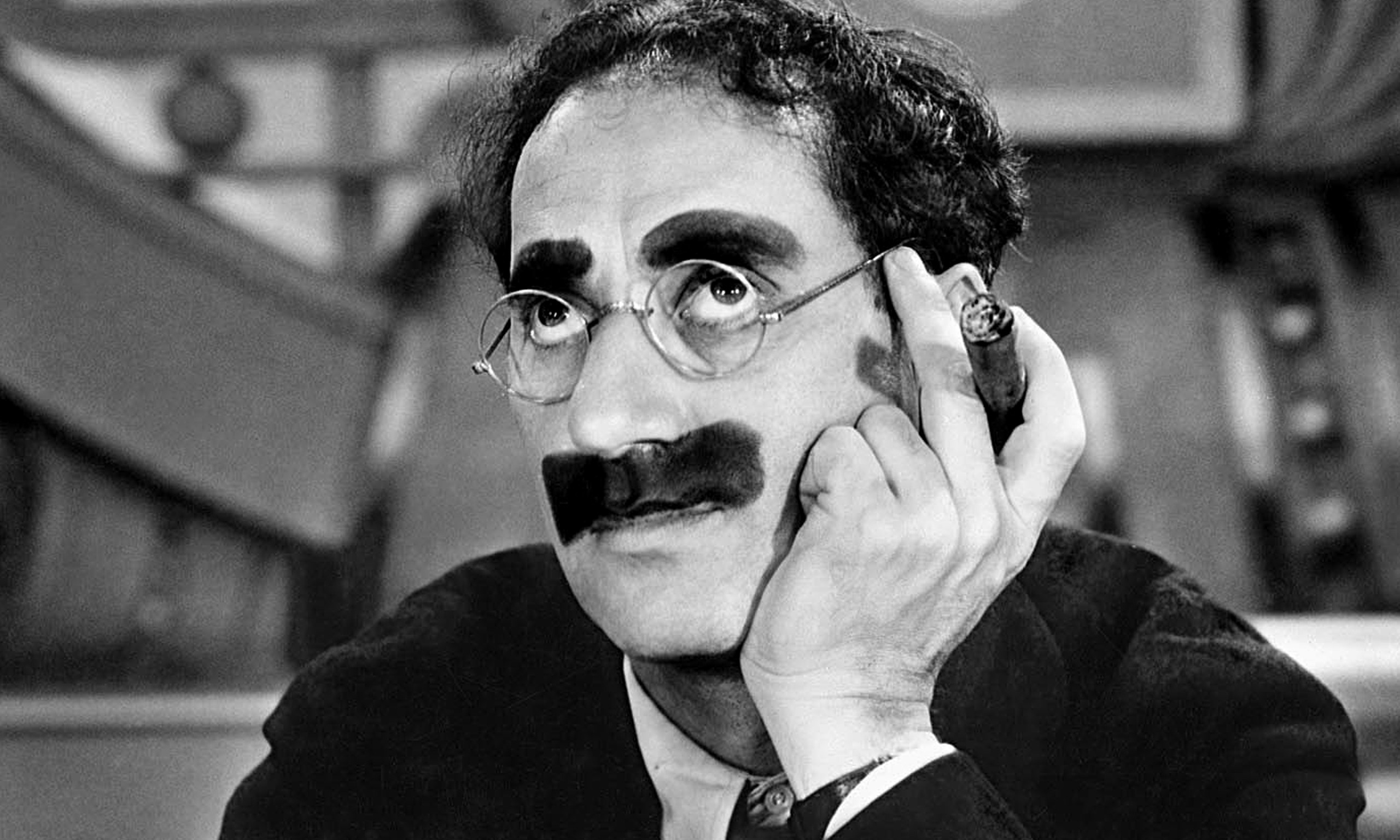 Mention the possibility of a Groucho Marx biopic, and Rob Zombie doesn't, y'know, immediately come to mind. So, when news broke that Mr. Zombie would be helming the upcoming adaptation of writer/actor Steve Stoliar's Groucho-centric memoirs Raised Eyebrows, well…eyebrows were certainly raised.
It's not that Robert is a slouch in the directing department – far from it. His The Devils Rejects is something of a nu-grindhouse instaclassic, and even his less, well, "good" movies (*cough*Lords of Salem*cough*) are still chock full of compelling imagery, and have an undeniable air of meticulous craftsmanship. The guy clearly has what it takes to be a talented filmmaker (that is, when he's not too busy slamming in the back of his dragula) It's just that Bobby Z tends to focus on things like serial killers, supernatural death and dismemberment, and ample bosoms. Groucho's wiseass yid schtick, however caustic it may have been during the Marx Bros' heyday, feels downright tame by comparison.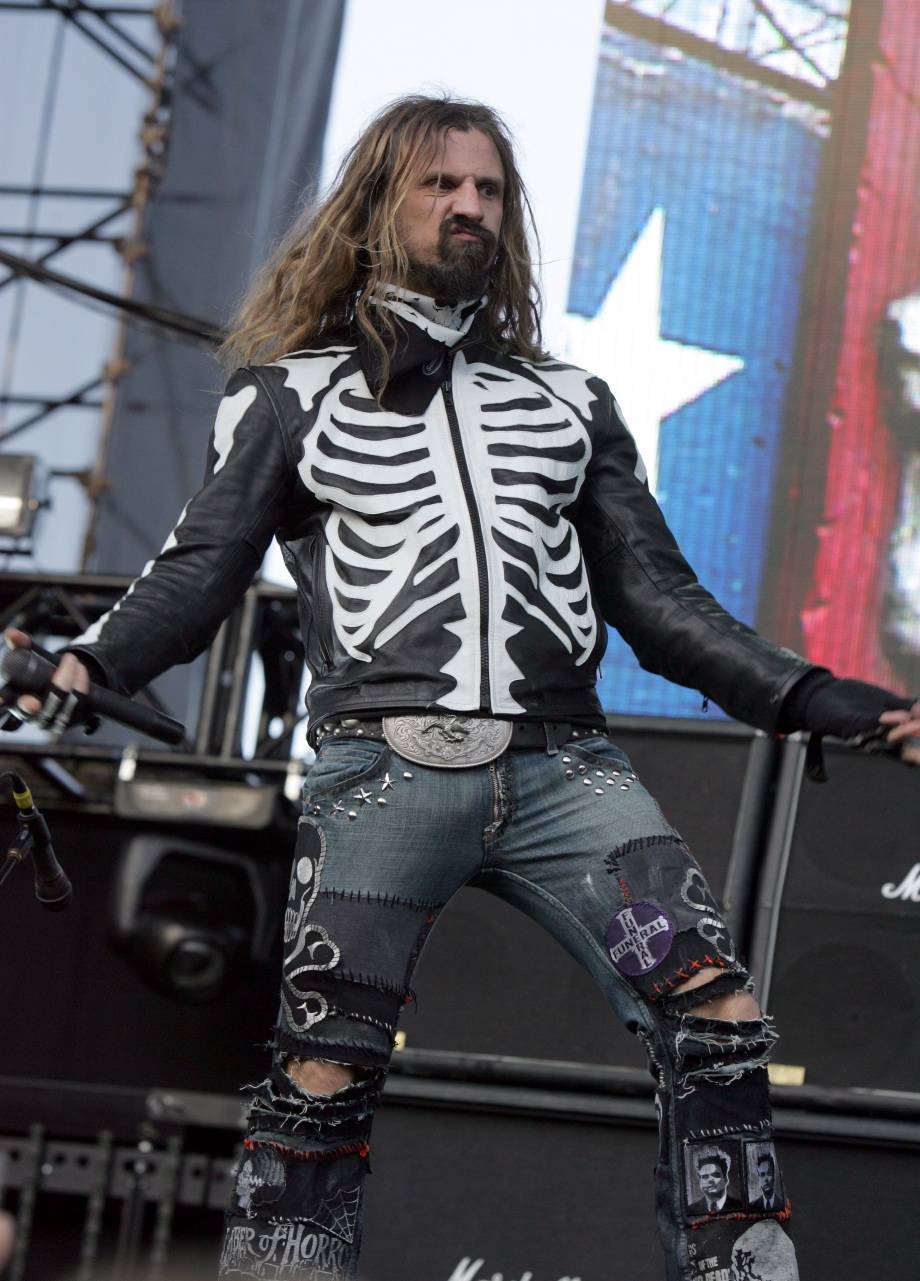 But while his adapting a book about the waning years of an octogenarian comedy legend may seem somewhat out of Bob Zombeezy's wheelhouse, the industrial punk-turned-cinematic auteur is actually a huge, huge Groucho fan. As he tells Deadline's Mike Flemming Jr.:
"I have been a huge Groucho Marx fan ever since I was a child and have read countless book on the comic legend, but after reading the book Raised Eyebrows, a totally new perspective on Groucho's life emerged. I immediately saw this project as Groucho's Sunset Boulevard and knew I had to bring it to the big screen. It is a sad, funny and very dark tale of a one of Hollywood's greatest stars final years."
Oh-ho! That actually sounds…kind of interesting. And if anyone can capture a sense of inevitable comedic gloom, it's Raba O'Zombie.
I guess what I'm saying is, yeah, his wasn't the first name I would have connected with bringing Groucho's life to the big screen once again, but if Rabbi Zayde is as big a fan as it sounds like, then I'm more than willing to give his Raised Eyebrows a shot. And y'know what? So should you.
What do you think?