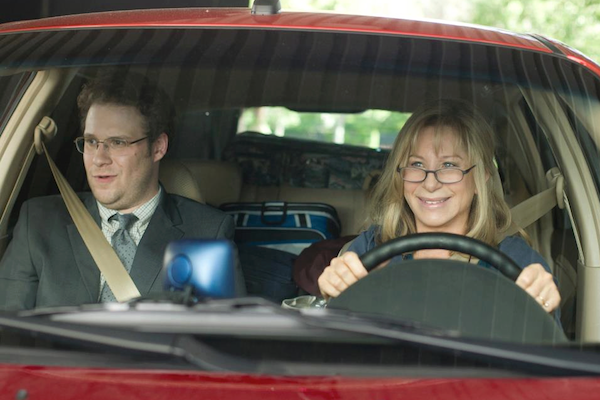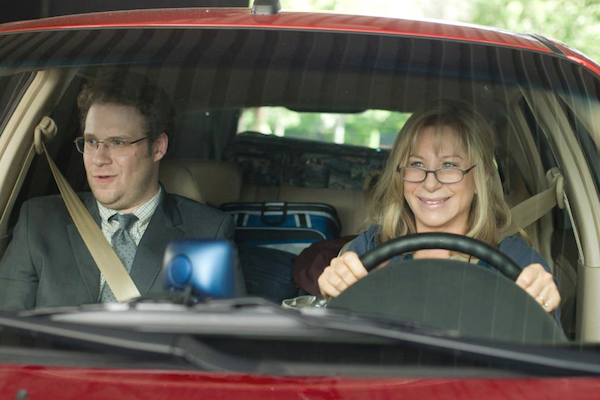 Isn't it nice when people of different faiths can come together in a mutual display of dark-ages repressive sexism? Take, for example, the recent news that the a group of schools associated with England's ultra-orthodox Belz hassidic sect has publicly banned female drivers – specifically, those driving their kids to one of the Belz-operated schools – citing "the traditional rules of modesty in our camp." It's a move that many in the U.K (and beyond) have decried as being "no different from the driving ban on women in Saudi Arabia," reports Britain's The Jewish Chronicle.
Per the JC:
According to the letter — which was signed by leaders from Belz educational institutions and endorsed by the group's rabbis — there has been an increased incidence of "mothers of pupils who have started to drive" which has led to "great resentment among parents of pupils of our institutions".

They said that the Belzer Rebbe in Israel, Rabbi Yissachar Dov Rokeach, has advised them to introduce a policy of not allowing pupils to come to their schools if their mothers drive.
Not everyone, however, is quite as scandalized as you might expect by the Belz's efforts to keep their women off the roads. Reports The Guardian:
One woman, who was walking to collect her daughter, said the letter had not bothered her. "I walk everywhere, I don't need to drive. I have five children: I would need to drive a very big car, and that's not an option for me. There's maybe a few occasions where it would have been more convenient to have a car, but I can't think of many. Everything we need is here in Stamford Hill."

Another Belz woman said: "I don't drive, because I want to be part of this community."

She said the ban did not apply universally. "There's no ban on driving in other parts of the Jewish community. I can choose to educate my children in a different schools, there are over 20 to choose from in Stamford Hill. But I believe that if you join a private school you have to abide by their rules."
The Guardian points out that representatives from the Belz community had reached out to Nicky Morgan, the UK's Minister of Women and Equalities, apologizing for the "unfortunate" language which created a "negative impression," adding that women who chose to drive would still be respected within the tight-knit religious enclave, without clarifying what that would actually entail.
In a statement to The BBC, a spokesperson for the Office of England's Chief Rabbi said:
The Belz Chasidic dynasty has contributed significantly to the rich tapestry of our tradition but this particular view is entirely removed from mainstream Jewish practice.
No shit.
What do you think?