With so many column inches on Israel these days devoted to things like "rockets" and "tunnels" we thought we'd take a different route, and offer you look at the holy land with absolutely zero geopolitical implications. None. Zip. Zilch. To do so, we turned to August 2014 Penthouse Pet (and former nurse in the Israeli army) Layla Sin, who took time out her nudity-based schedule to write us and share her top five all-time favorite Israeli foods
*****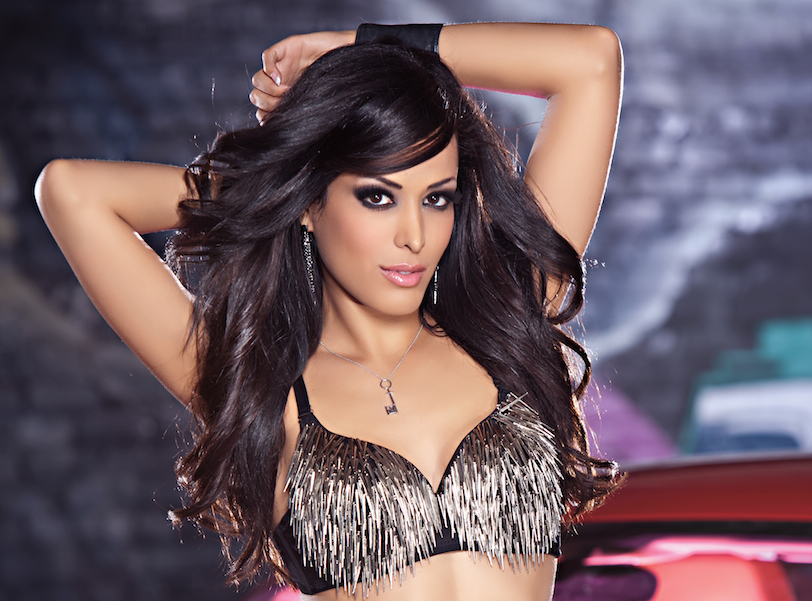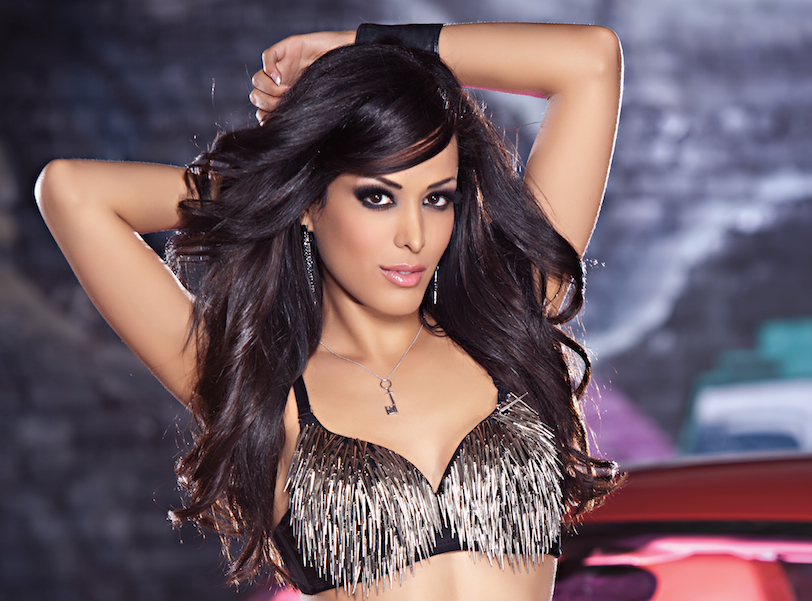 *****
Hummus:
Hummus is mainly mashed chickpeas blended with tahini, olive oil, lemon juice, salt and garlic. Hummus is very healthy because it has a lot of fiber and it is very tasty and creamy. The best hummus I've ever had was in Jerusalem. I love homemade hummus – especially when it's super fresh. I eat hummus with almost everything. It adds so much flavor to meat or just warm pita.
YUM!
Shakshuka:
Shakshuka is my favorite breakfast dish. It is based on eggs and tomatoes, has a very low calorie-count and you still get the proteins. The only problem is that you eat shakshuka with bread, very warm bread, and sometimes I eat too much because it is so delicious. I know how to make it and the best way to eat it is right after you cook it. I put onions and red peppers into my shakshuka as well, which adds so much more flavor.
Lamb Shawarma:
Mmmm, Just thinking about it and I'm getting super hungry :) This food is all over the place because it is so delicious. The lamb meat is so soft and fresh that when you bite into it it just melts in your mouth. The shawarma is based on the meat but you have more ingredients inside and you are able to choose the salads that you like the most. When I eat lamb shawarma I add hummus and Israeli salad with cucumbers, tomatoes, onions olive oil and lemon.
The combination is like heaven!!!
Baba Ganoush:
Eggplant is the main ingredient in Baba Ganoush, mixed with onions, olive oil and hummus or tahini. I love it because it is very creamy and you can add it to almost everything. It has very strong flavor so it is both good just by itself in a sandwich, or with meat.
Couscous:
Couscous is an Israeli pasta like substance. I love making it because it is very easy to make!:) It is very light and has a lot of protein. Couscous is the base when I'm making vegetable dish. What so special about couscous is that it is absorbs all the flavors from the vegetables and changes its flavor. It is not heavy unless you over eat. I love to eat healthy and still enjoy special food. Homemade food is my favorite because you have control on what you put in it and it's always fresh.
*****
For more Penthouse Pet Layla Sin follow her on twitter. If you're extra nice, maybe next time she'll share her favorite couscous recipe. If not, she may tell her tiger to eat you.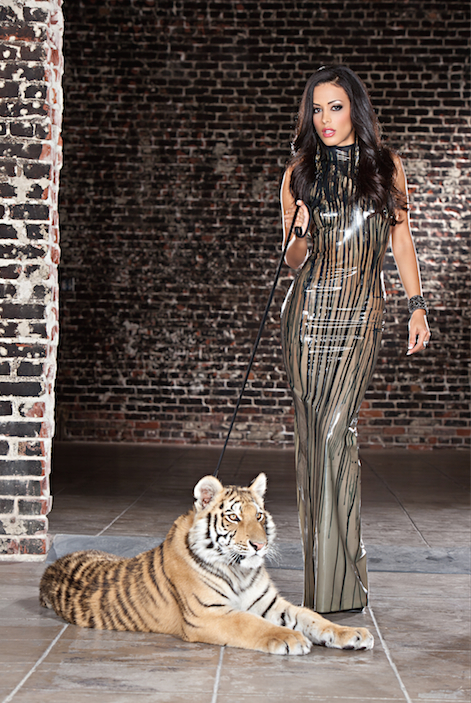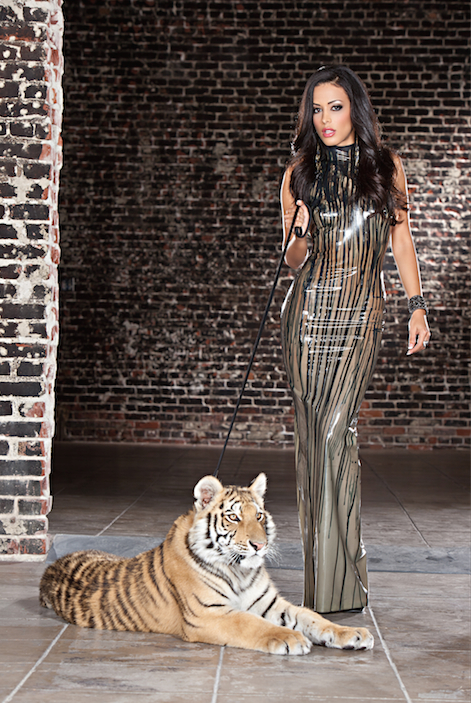 [thanks Brian!, photos via penthousemagazine.com]
What do you think?