This may not be a popular opinion.
As Jews, I feel as if we sometimes relegate ourselves to our own culture, people and holidays. Maybe it's because we feel like a minority and want to show that we have pride in our own traditions; we don't need those of the mainstream. Whatever the reason, I know very few Jews who will admit what I am about to own up to:
I. LOVE. CHRISTMAS.
I love everything about it.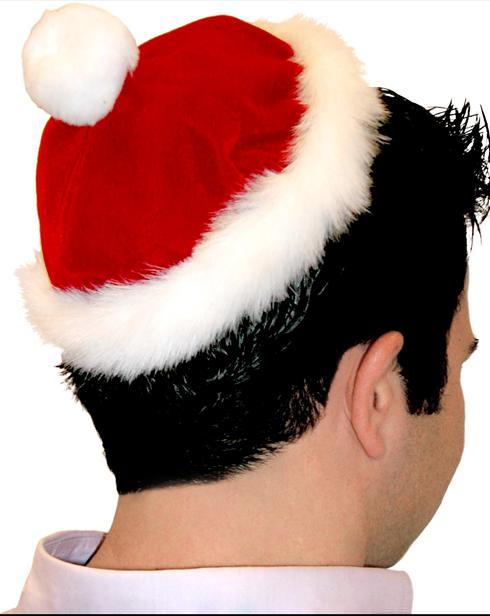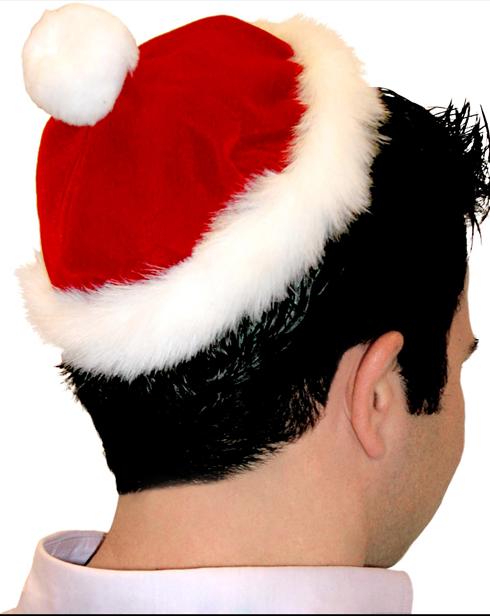 I love candy canes and the Grinch and Charlie Brown specials and eggnog. I love going to look at the tree in Rockefeller Center (though not the tree-lighting; I have no desire to wade through tourists and children to watch Demi Lovato dying on the inside as she sings some awful pop number). I also love ice skating at Rockefeller Center, even though it's overpriced and the rink is too small. I love the department store windows and the houses covered in lights and animatronic Santas (especially the ones that sing carols). I have owned several ugly Christmas sweaters and have gotten into many drunken fights at Christmas parties. I will gorge on Christmas cookies until I need to purge and, sorry kosher Jews, nothing smells better than a Christmas ham.
Maybe I love these parts of Christmas – the commercial parts – because they were the only ones I was able to particpate in as a kid. We didn't have a Christmas tree with presents under it, but I could still walk around the mall or turn on the TV and feel like I was a part of this magical, glittery holiday. Don't get me wrong, Hannukah is fun and festive; I love eating latkes and lighting the menorah. But, the whole world slows down for Christmas and I can't help but want to be a part of it.
What do you think?