We're gonna go out on a limb here, and assume that none of you have actually bought your Hanukkah gifts yet, right?
Of course not. Because, unlike Christmas, there's no major marketing push to get your ass out the door at 4 am the day after Thanksgiving for Hanukkah shopping. There are no Hanukkah lattes at Starbucks to remind you "'tis the season" for gift giving . And, it's not like you're getting the L.L. Bean Hanukkah Catalogue in the mail.
But, don't panic! With you late shoppers in mind, the Heeb editorial staff sat down, wracked our brains and – after extensive product testing to ensure everything lived up to Heeb's sterling standards – are thrilled (well, moderately excited) to present to you the Heeb 2012 Hanukkah gift guide. Happy shopping, folks!
*****
For the Obscurest Couch Potato: Get a Life Complete Series on DVD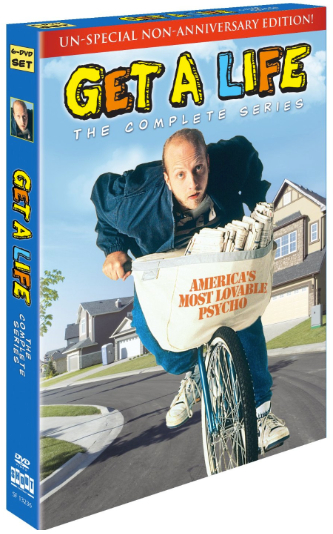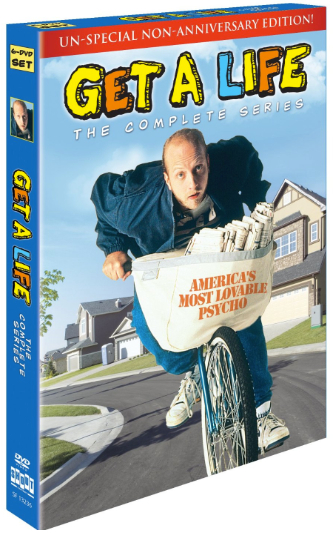 If Get a Life had come 20 years later, it would be guaranteed a long life on Comedy Central or Adult Swim, and celebrated for its audacious willingness to ignore the most fundamental conventions of TV (such as not to have your main character killed off in almost every episode of the second season).  Sadly, however, it ran on Fox in the early 90's, and after 2 years at the bottom of the ratings, it was cancelled, to be replaced by completely unforgettable shows like Woops and Stand by Your Man (and how many of you could identify those without a trip to IMDB?).  For two decades, fans' only choices were a few episodes released by Rhino, or grainy bootlegs.  Finally, the show in its entirety (granted, two seasons) has been released on DVD, just in time for a Hanukkah vacation marathon.
-Jewdar
*****
For the Vinyl Purist: Original Vinyl Import of David Bowie's Aladdin Sane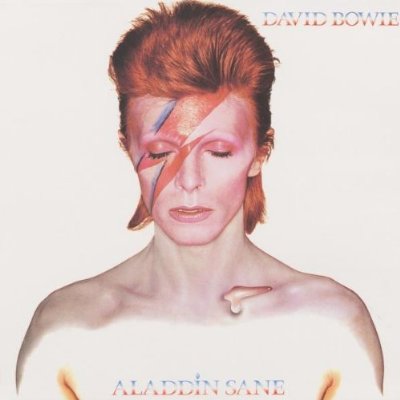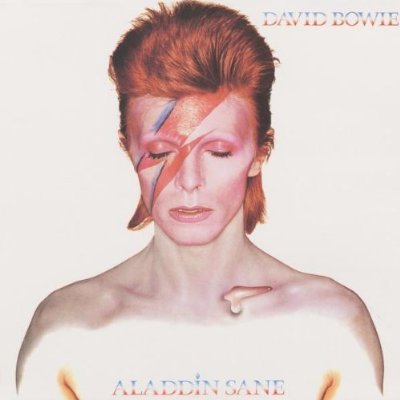 Did you know that David Bowie was Jewish? I did not. [Editor's note: While Bowie has, at times, claimed up to 50% Jewish ancestry, most of those claims came during the mid-70's, at which time he was also claiming to be a rock and roll messiah from outer space.]
-Mark Dommu
*****
For the Industrial Stoner: Israeli Gas Mask Bong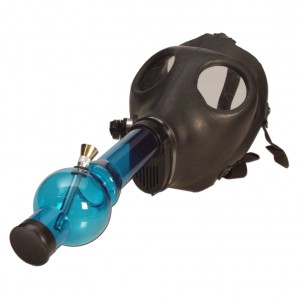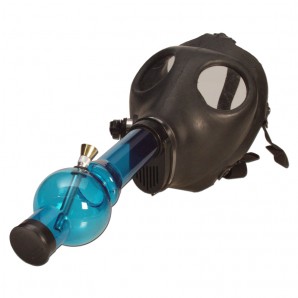 Because sometimes I want to get high while paying homage to the turmoil in the middle east. Watch out – these things pack a punch. Perfect for celebrating Chronicah!
-Mark Dommu
*****
For the Picky Audiophile: Bose QuietComfort 15 Headphones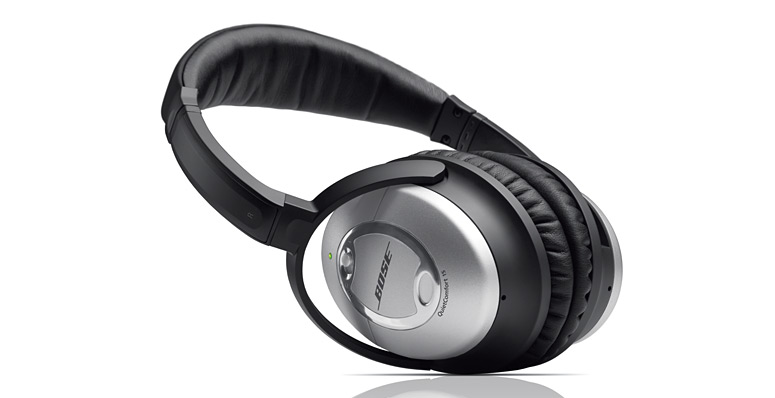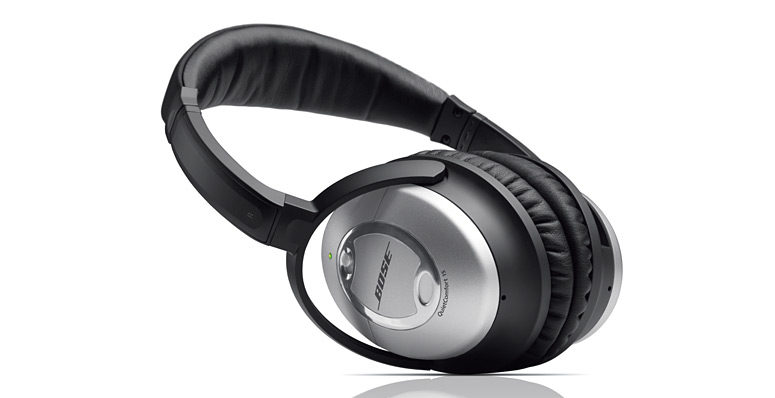 Our Xmas-loving Culture Editor might not need it, but for the loved ones in your life who've had enough of Christmas Muzak by Cyber Monday, Bose's QuietComfort 15 headphones will tune out not only the xylophone Jingle Bells but all the cacophony of existence, creating the perfect bubble in which to osmose with a smartphone.  Mic/remote for Apple is included and available for other brands.  If you're scoffing at the price tag: an iPhone 5 costs $1800.  Choose your upgrade.
-Judith Basya 
*****
For the Unapologetic Sugar Addict: See's Gourmet Hanukkah Candy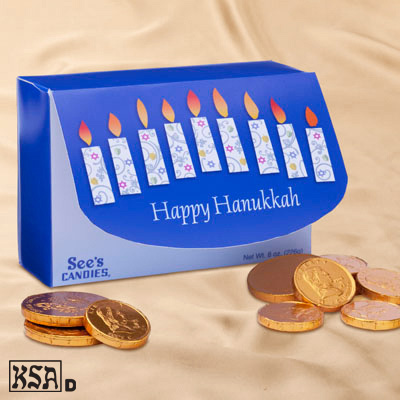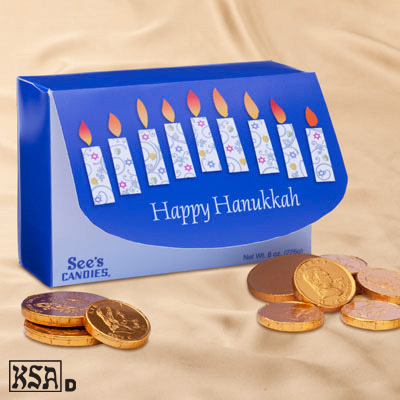 As a $400 bottle of wine is to Manischewitz, See's Hanukkah Gold Coins are to any edible gelt you'll find at a Judaica store. Ship long-distance and the gourmet chocolatiers throw in a freezer-pack worthy of your first-aid kit.  Not available in pareve/bittersweet—but their Christmas Foil Balls are, and they, too, put the kosher-grocer competition to shame.
-Judith Basya 
*****
For the Boy/Girlfriend Cruisin' For Trouble: "Zaftig" Gym Bag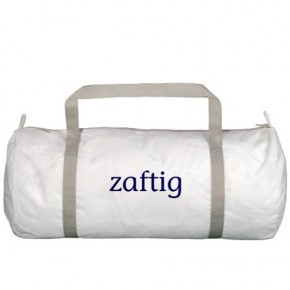 Yiddish for… er.. "delightfully rotund." Present this to your significant other at your own risk! – "You think i'm WHAT??!!"
–Jeff Newelt 
*****
For the Well Dressed Nerd: Batman Bow-tie and Wonderwoman Hair bow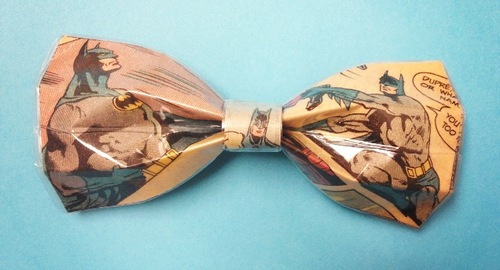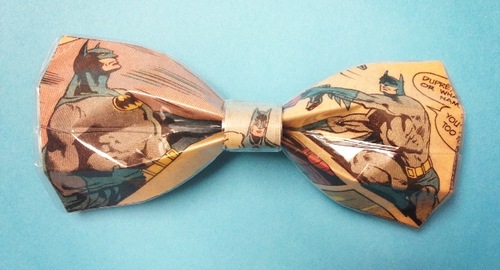 Made from Batman and Wonder Woman comic books respectively, this bow tie and hair bow can actually be worn as such! Available from HAZARAI geekly online marketplace.
-Jeff Newelt 
*****
For the Mother Of Invention: FRANK ZAPPA: "Understanding America" 2CD set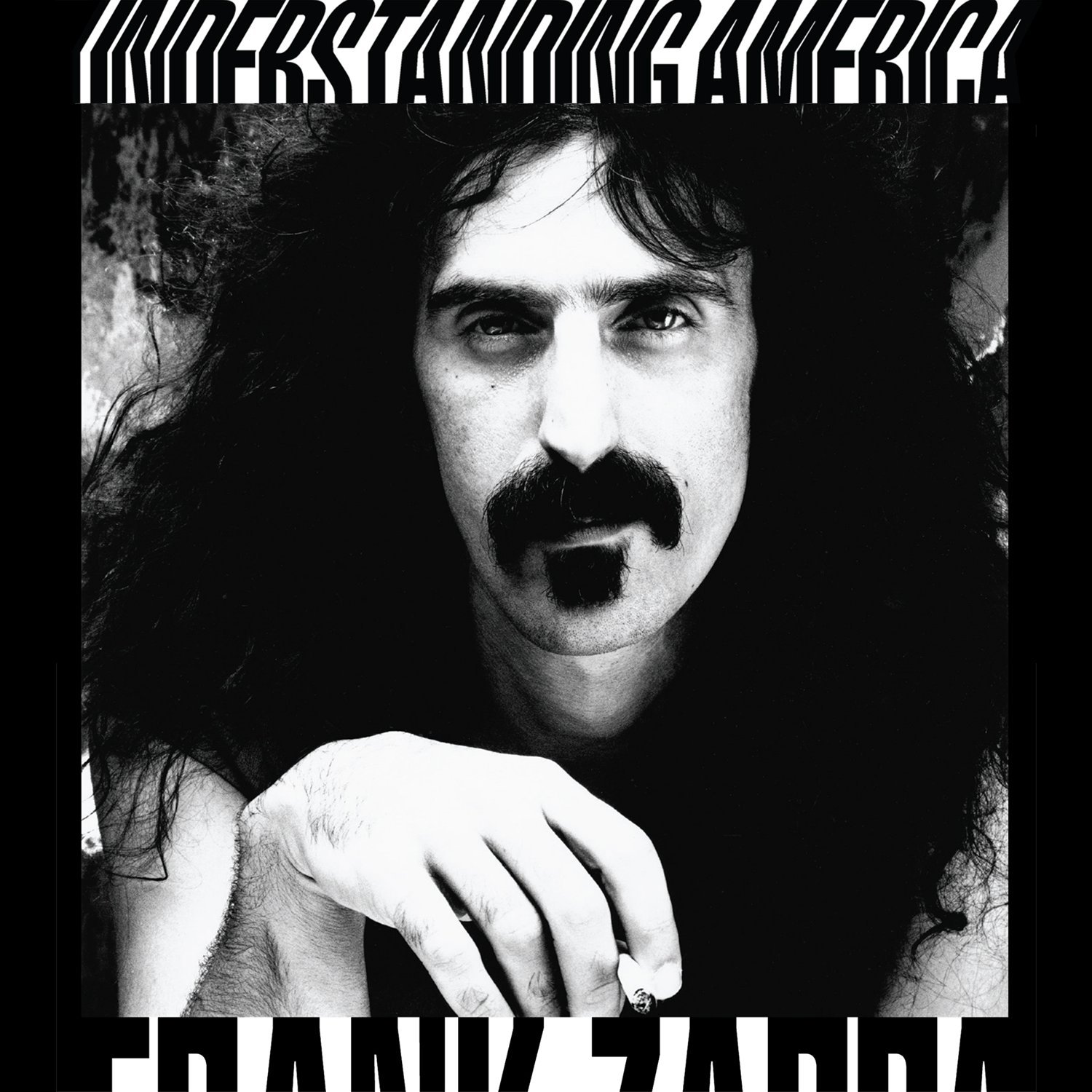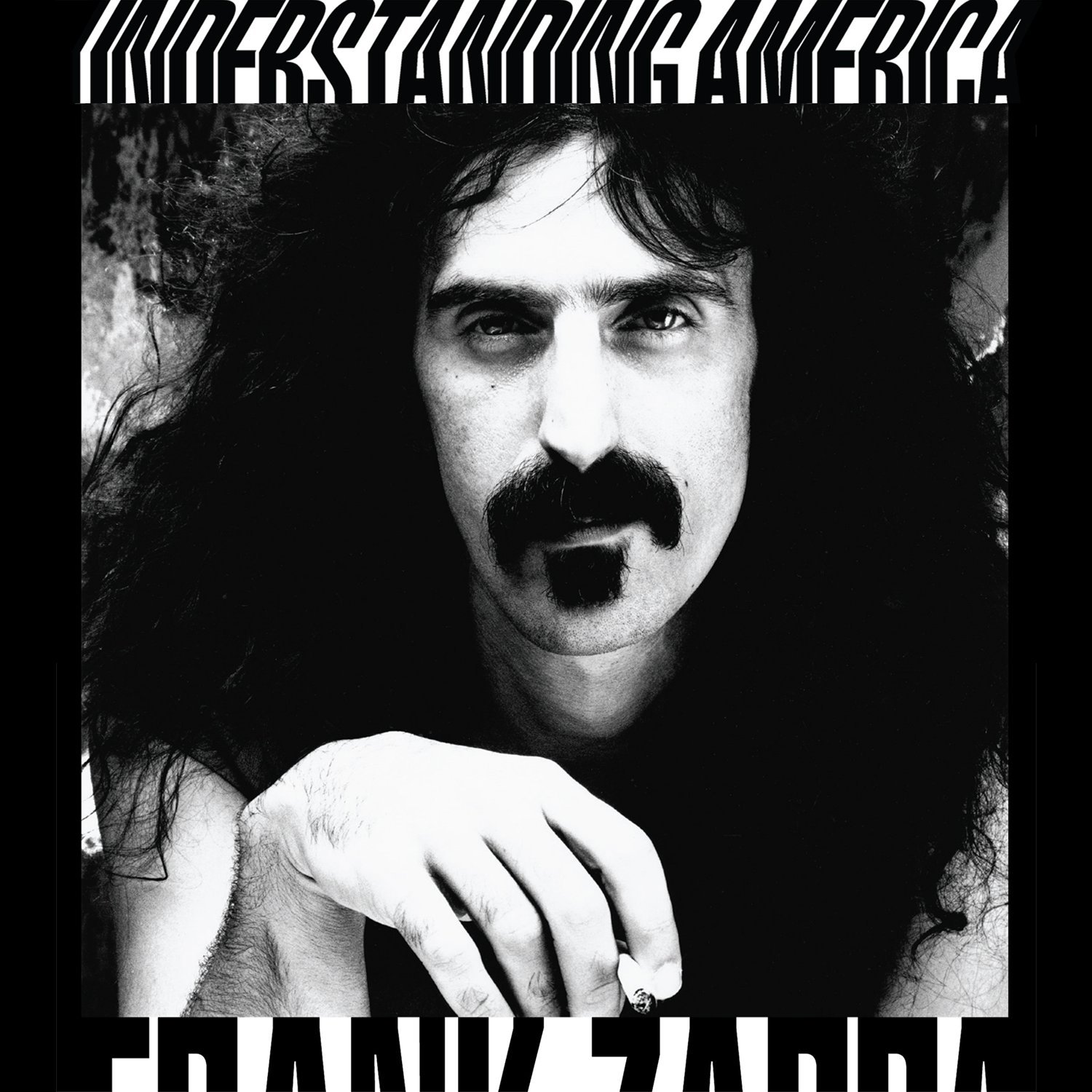 Frank Zappa (RIP) was the iconoclast's iconoclast, a genius composer/guitarist, and an honorary Heeb if I ever hoida one! His 60+ album ouvre was recently remastered / rereleased, and this is a choice compilation of tunes from '67 to '88 with his most biting satire, sharpest and funniest lyrics.
-Jeff Newelt 

*****
For the Melanin-Starved Daydreamer: Neil Gaiman's THE SANDMAN Slipcase Box Set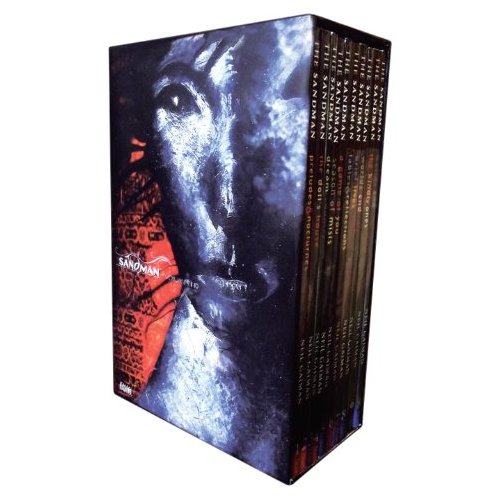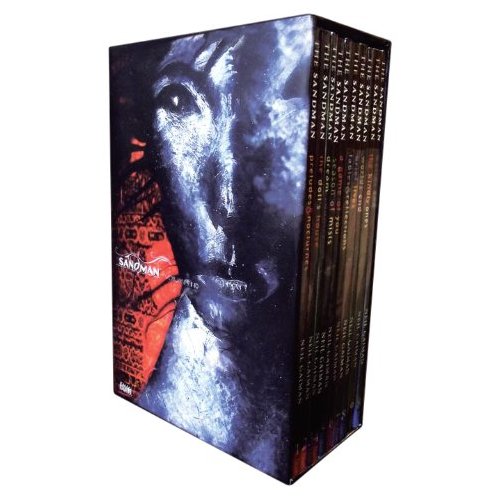 10 volumes of graphic novel greatness from the master of modern mythology: Neil Gaiman. Sandman not only reads, but resonates like myth. Combining folklore, horror, fairy tales, stories from various religions, Gaiman makes you gasp, cry and wonder.
-Jeff Newelt 

*****
For the iTrendster: Laptop & iPad skins from Dror Designs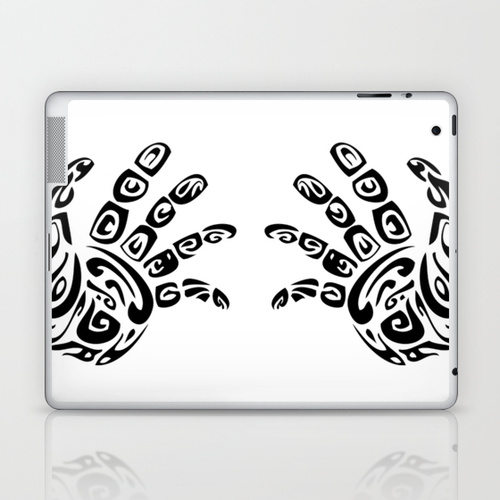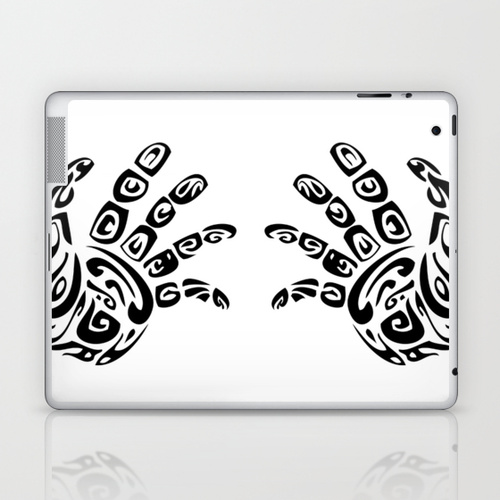 Chana Leah Dror makes terrific inky calligraphic designs at once edgy and ancient!
-Jeff Newelt 
*****
For the King Or Queen On Their Throne: Matzah Toilet Seat Cover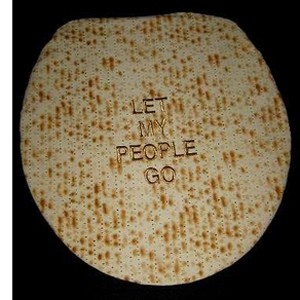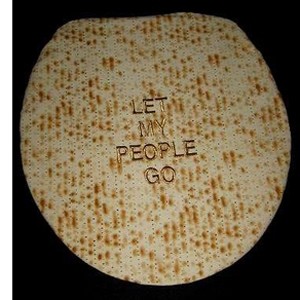 You might think a little early to be making making Matzah jokes – After all, Passover is months away. But, given how much time we spend uh…"working through" our Passover-related gastrointestinal trauma, it can't hurt to start prepping now.
-Sabrina Beram 
*****
For the Feminine Craft Lover: Star of David Tampon Ornament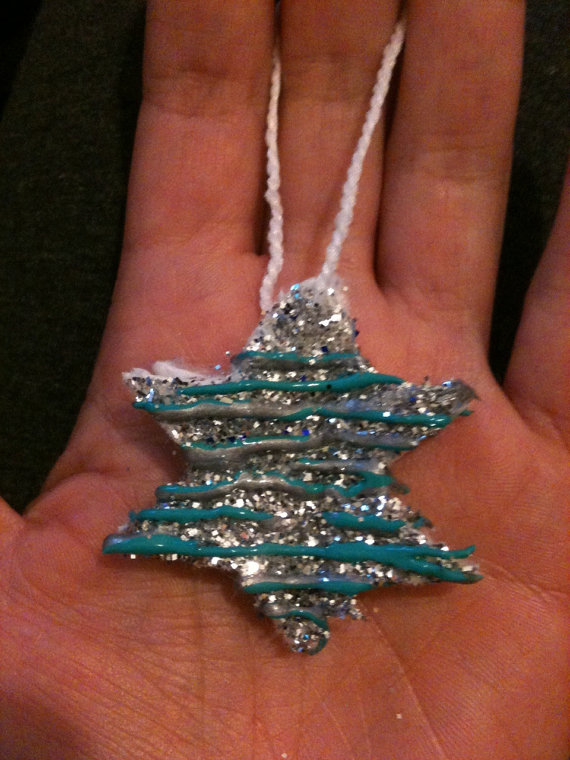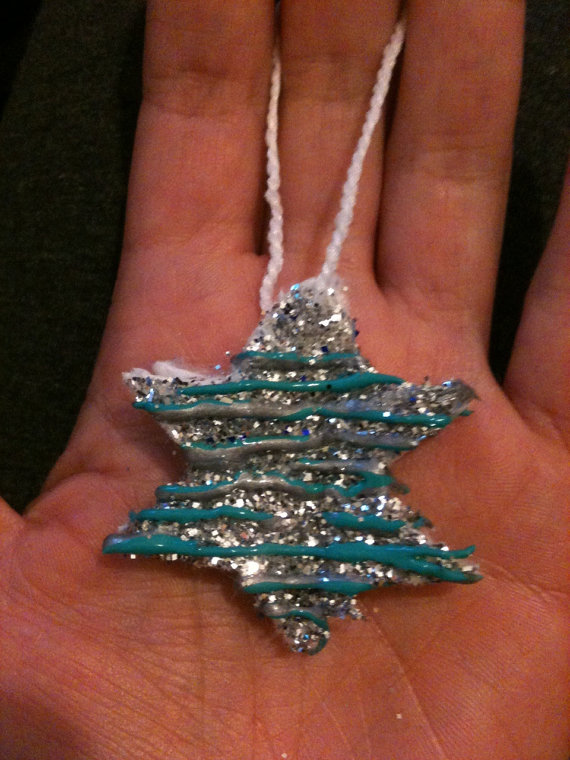 Yup. Exactly what it sounds like. It's an ornament in the shape of the Star of David made of tampons . . . and glitter! And you can ensure your gentile friends enjoy an absorbent holiday as well by checking out the Christmas versions.
-Megan Sass
*****
For the Disgruntled Zionist: Not the Israel My Parents Promised Me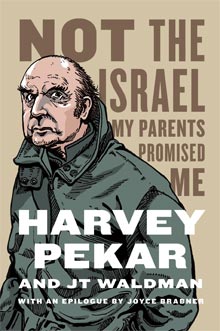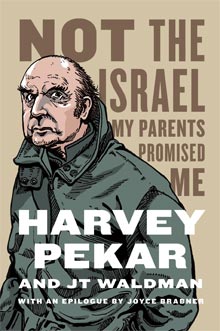 Harvey Pekar's (American Splendor, Cleveland) graphic novel, released this year, after his death, shares his disgruntled take on The Jewish State. Illustrations by the wonderful J.T. Waldman (Megillat Esther), with a forward by political comics creator and Pekar's wife, Joyce Brabner. While enjoying this year's oil-drenched family meal, this graphic novel can be used to incite discussion (i.e. argument) between this generation and the last.
-Megan Sass 
*****
For the Un-Ironic Ironic Sweater Wearer: Geltfiend Hanukkah Sweaters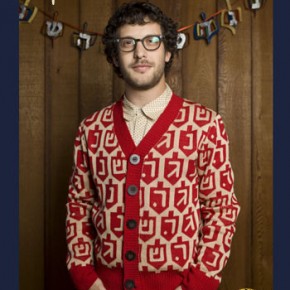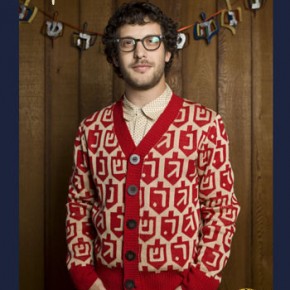 With names like Geltdigger, and Spinster, how could we not love these cheeky holiday sweaters. Adorned with snowmen with Hasidic beards, and tessellated dreidels, these are the must-have fashion statement for the lone Jew invited to their office's holiday party. For more on Geltfiend, check out our interview with founder and creator Carin Agiman.
-RafiSS 
*****
For the Best Thing Since Sliced Bread: Star of David Toaster
Come to think of it, no, my bread just isn't Jewish enough. Thank you Star Of David Toaster, for showing me the error of my assimilated, overly secular bread-eating ways!
-RafiSS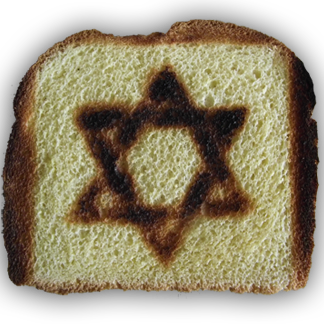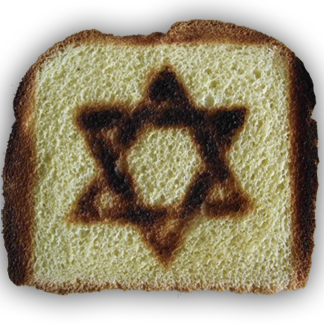 What do you think?