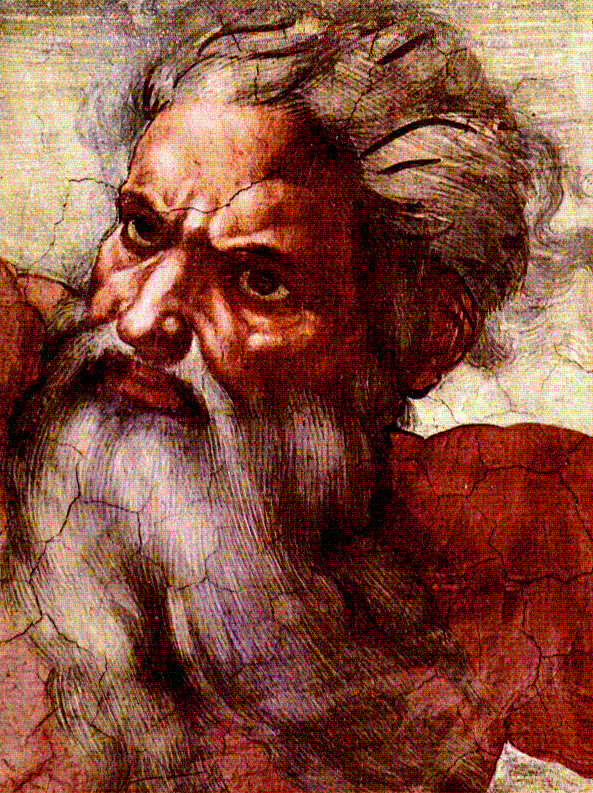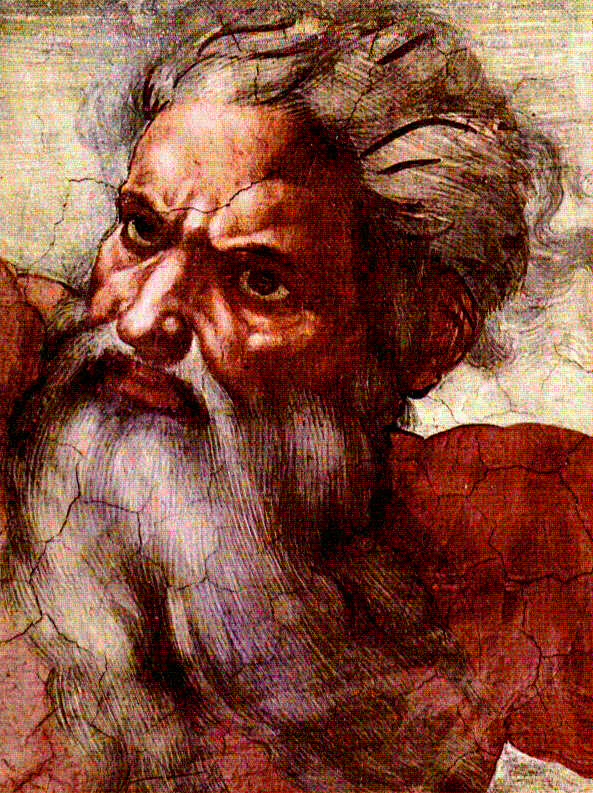 God Gazarov, named after his grandfather, is suing credit reporting giant Equifax for falsely reporting his credit history as nonexistent, the result of his atypical first name. Gazarov, reports the Post:
…claims that the company has stubbornly refused to correct the glitch after more than two years of anguished calls and correspondence, according to a Brooklyn federal lawsuit to be filed Friday.
The Brooklyn-based businessman claims a 720 rating with the other two credit reporting agencies, who seem entirely capable of acknowledging that he is, in fact, a real person with a real financial history. Unfortunately, the Equifax snafu was enough to prevent Gazarov from purchasing a new car last year.
God may be infinite, but in this case all he wants is an Infiniti.
What do you think?