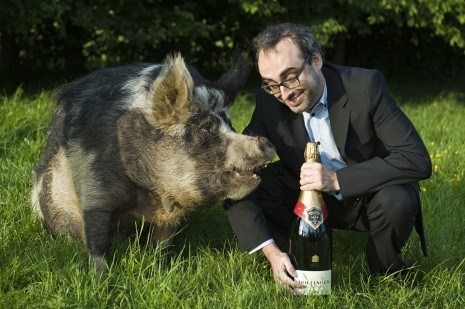 Late Wednesday afternoon, author and dachshund lover Gary Shteyngart took to Reddit's ultra-popular AMA ("ask me anything") page to engage in some witty digital banter with his fans. There he was subjected to all sorts of prying questions, and answered each with his particularly Shteyngartian brand of Russio-Judaic aplomb. From food to Franco (that'd be James) to the state of Israel, Shteyngart left none of stones lobbed by his adoring public unturned.
Here, then, are the twelve biggest takeaways from Gary Shteyngart's Reddit AMA.
*****
12) He's resigned to being a Jew – hat and all.

11) He will bring peace to the embattled Ukraine.

10) He's kissed James Franco fifty times (Paul Giamatti: Never).

9) He's got a grasp on the situation in the Middle East.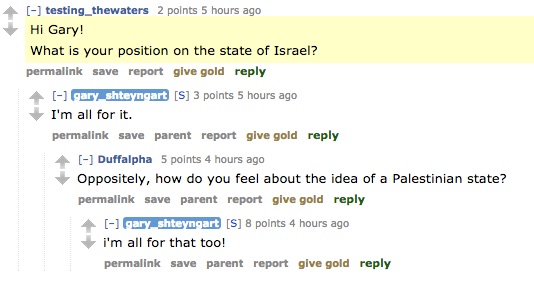 8) He's a realist when it comes to changing the world.

7) He has a complicated relationship with BBQ.

6) He has a theory Jewish/Asian relationships.

5) His "Absurdistan" was almost turned into a musical.

4) He's a polyglot (even while sleeping).

3) He'd never fight a horse, but…

2) He knows the key to comedy.

1) The rumors are true – Gary Shteyngart loves dachshunds.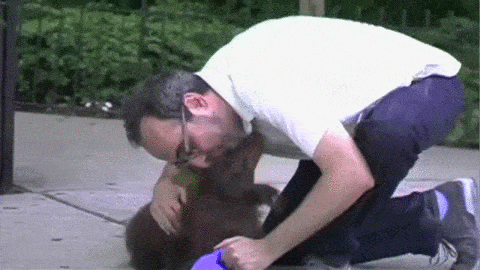 What do you think?