Sequoyah Hills, Tennessee resident David Perkins is petitioning the city for the right to run several businesses out of his home, including a Jewish sperm bank.
Perkins has been operating Jewisheggdonor.net and Jewishspermdonor.net (of which he's the sole donor) from his home residence for the last two years. Browsing the site, it appears Perkins is personally attempting to populate the state of Tennessee with Jews. Besides being an ambitious entrepreneur, the "About" section reveals Perkins is "seeking a woman to be my wife and/or mother of my children."
As Tennessee obviously needs more Jewish babies, we wish Mr. Perkins luck. If you're interested in impregnating yourself with this handsome fellow's genetic material–he describes himself as a "Politically Active Religious Zionist, Creative Problem Solver" with a "Red-Brown Beard"–I urge you to check out his website. The ladies below did, and they look like they couldn't be happier.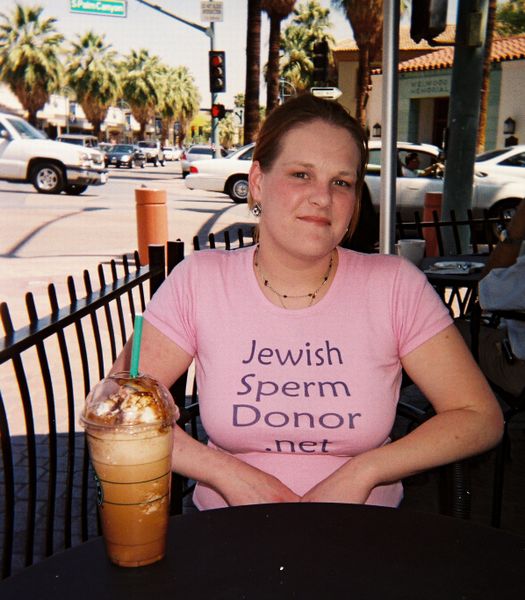 What do you think?