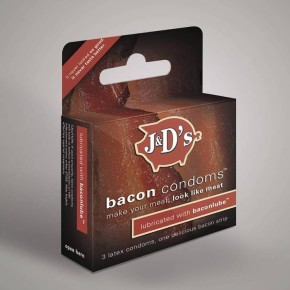 Foodies rejoice - Bacon Condoms exist! (And, yes, they're kosher)
Wear your love for Mel Brooks' ode to the wild west with these five Blazing Saddles teeshirts.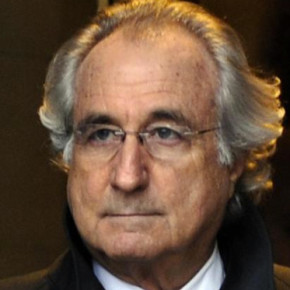 For the low low price of $100, you (yes you!) could be the owner of Bernie Madoff's DVD and CD collection.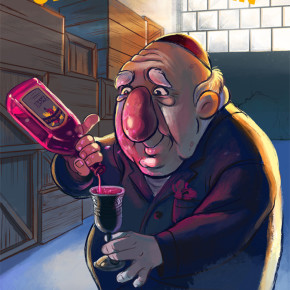 "Old Jewish Men" pokes gentle fun at, while paying genuine homage to, an entire generation. We spoke with series creator Isaac Buchman.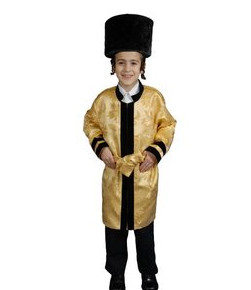 It's the costume craze that's sweeping the nation.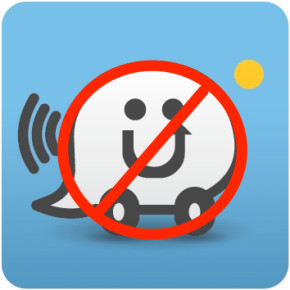 Looks like those rumors Apple was looking into spending big bucks on an Israeli start-up were just that - Rumors.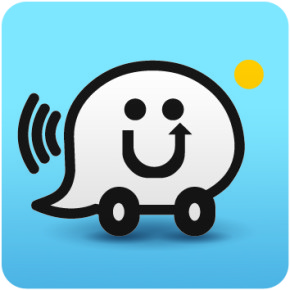 Israeli developed "community-based traffic and navigation app" Waze just might be getting Apple's Midas touch.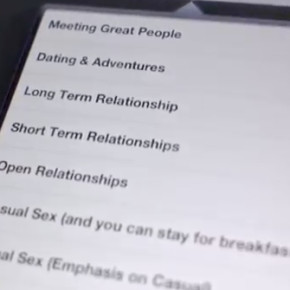 Will JSpot end JDate's monopoly on online dating? We hope so.
If Christmas has a "Yule Log" why can't New Years have a golden one?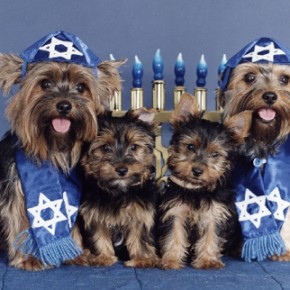 Attention Holiday Shoppers - we've got the ultimate list of must-have (or "must see to believe") Hanukkah gifts.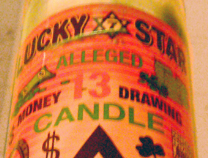 It's never too early to start your Hanukkah candle stockpiling.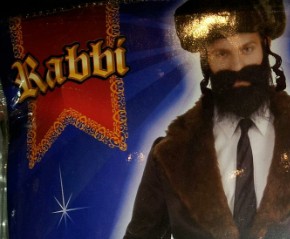 The Halloween craze that's sweeping the nation.