For just $3,790, gay porn star Michael Lucas will provide you an inside look at Israel and, possibly, a few Israelis. A Zionist and the owner of Lucas Entertainment, New York's largest gay pornographic film studio, he's organizing a group tour inspired by several of his adult films: Men of Israel, Inside Israel and Auditions 31: Israeli Auditions.
"I've illustrated how the country is a modern, chic, desirable destination. Now because of my films, a lot of people have emailed me, saying that they would love to go to Israel. Naturally, I've decided to bring tourists there," Lucas told Heeb.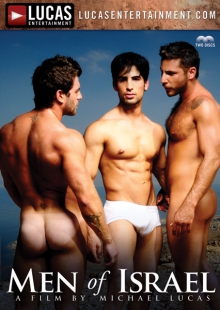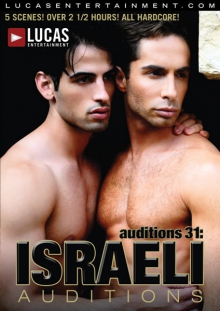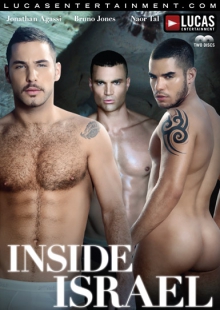 Through his website, the "gay porn impresario" promises guests will enjoy Tel Aviv, "one of the most gay-friendly cities on earth" and Gaash Beach, where they'll "watch any number of hot guys have sex up and down the shore!" Also, travelers will be able to tell friends and family touching stories of visiting sites like the Western Wall, Masada and Holocaust museum Yad Vashem in the company of "performers," such as Naor Tal and Jonathan Agassi.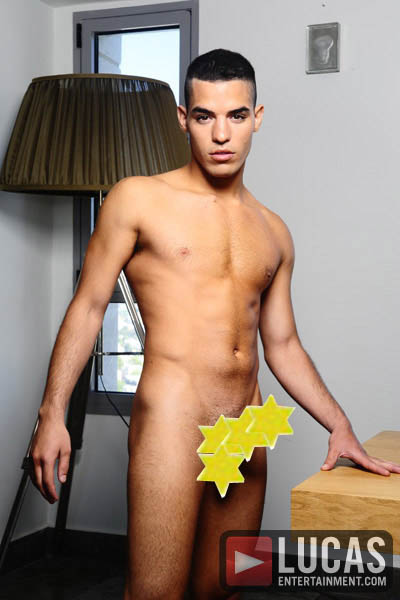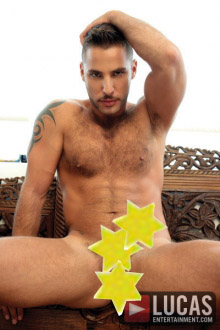 Lucas Entertainment's Tal and Agassi will make Israel's holy sites even holier.
Lucas received media attention last year for Men of Israel, the first gay adult film featuring an "all-Israeli" cast. The actor and director, infamous in some circles for his anti-Islamic statements, says the project was designed "to promote Israeli culture and tourism."
"People are ignorant. They think of Israel as part of Middle Eastern culture: dark, medieval, and intolerant," Lucas explained.
Related Posts:
What do you think?