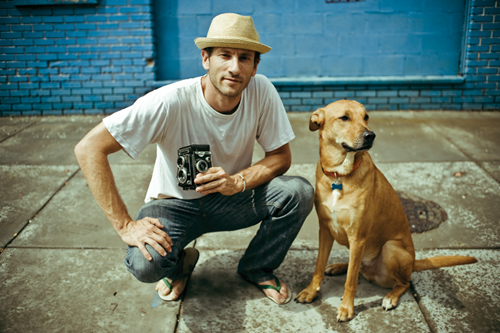 Joshua Cogan works as a producer for Bluecadet, an Emmy-winning multimedia firm that brings tales of hardship and hope—from Jamaica to New Orleans—to light. Also a photographer and anthropologist who documents cultural change for publications like The New Yorker, Cogan gives credibility to the cliché that every picture tells a story.
Live Hope Love: The Pulitzer Center on Crisis Reporting commissioned poet, Kwame Dawes to inquire into the impact of HIV on Jamaica.
Yearbook 2006 chronicles the interrupted year of the senior class of Benjamin Franklin High School in New Orleans
Â
What do you think?