Heebonism came and went, and we still don't know what hit us. Jews and their admirers flirted and danced, mingled and got seriously naughty on the eve of Jesus's birth.
I might have been impregnated by all the hormones flying through the air (and that was before strip dreidel with KinkyJews and porn stars Joanna Angel and James Deen). In cities across the country, we had Chinese food, Santa hats and boobs. There was the guy in the turban who got kicked out for hitting on everyone's girl. There was pop sensation Chevonne, our new Heeb office obsession. There was even a guy with turquoise briefs (who now regrets posing for this shot). And we have the pictures to prove it . . .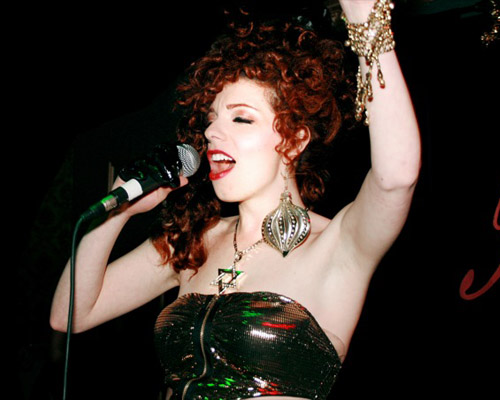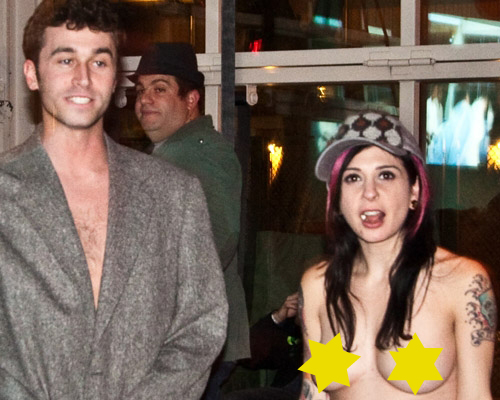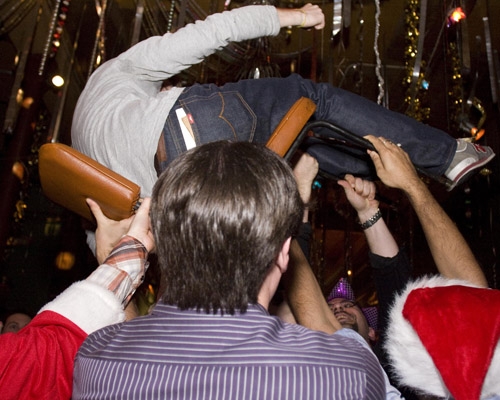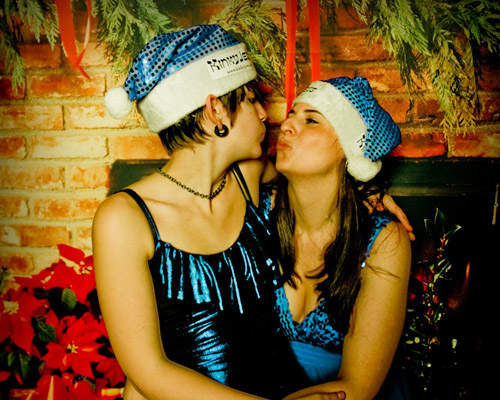 Check out more Heebonism photos here.
Related:
Heebonism New York City Recap: DJ Kool Jew'$ Review
What do you think?